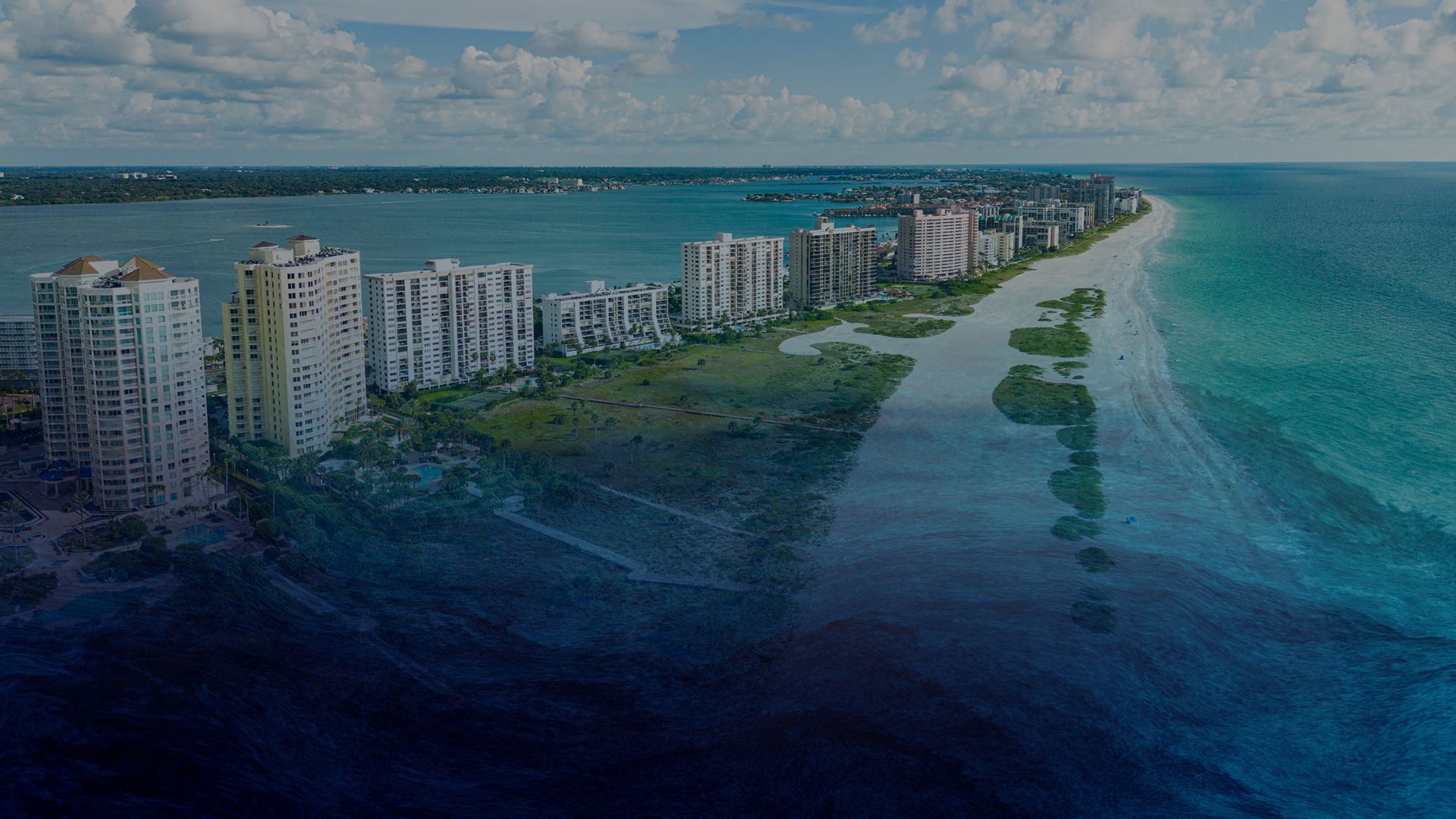 Effectively Advocating For You With Compassion and Integrity
Since 2001, we've been providing families with excellent legal representation. Call us today at (941) 837-5071 or contact us online to get started with your case.
Sarasota Family Law Attorney
Serving Sarasota & Manatee Counties, FL
Family law issues can be some of the most contentious, turbulent, and emotionally challenging matters you will ever have to confront. They are often the most difficult to resolve because they involve your life's most important relationships and foundations.
At McDermott Law Offices, PLLC, we understand the stress you may be under when a divorce or a family dispute arises. We also know that every family issue is unique, involving individual circumstances, needs, and goals. Our mission is to provide exceptional family law representation customized to achieve your unique legal objectives.
We can accomplish this mission by listening to you and devising a strategy to achieve your goals through negotiation, mediation, collaborative law, or litigation in court. While each case differs, our customer service value of putting the client first never changes. We remain accessible and responsive to our clients every step of the way.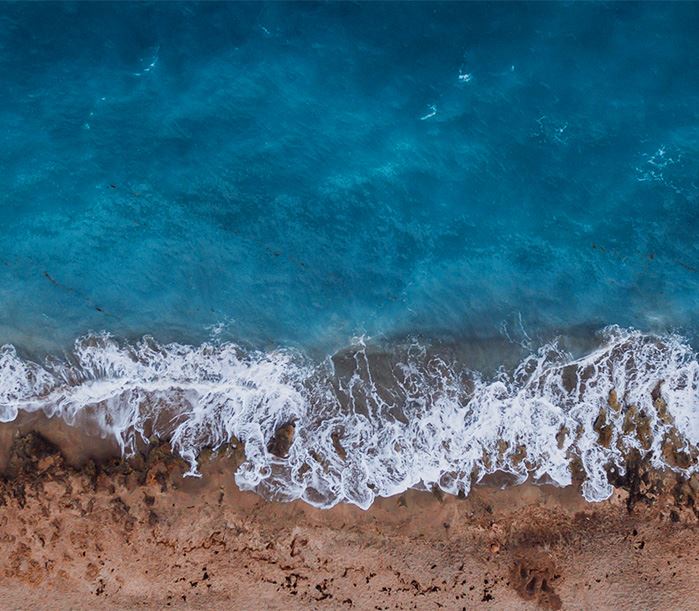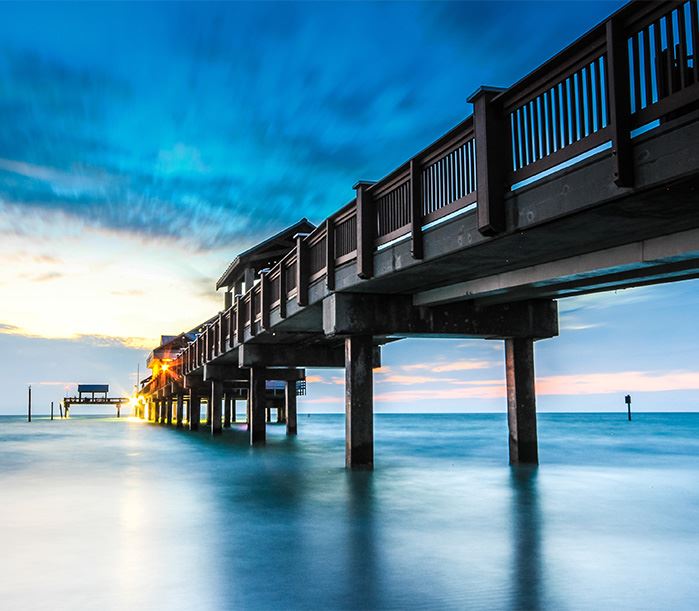 Client Testimonials
We Prioritize Your Experience
Read some of our recent reviews from happy clients in their own words.
"Honest and Responsive"

Mr. McDermott provided me with the greatest counseling and representation that I could ask for. I really appreciate his honesty, integrity, and responsiveness.

- Sergio A.

"They Actually Care"

Paul & Louise were amazing!! He was patient with my case, despite all the bumps in my case and understood my situation.

- David A.

"Helpful and Professional!"

Very helpful and professional. Returns communication in a very timely manner.

- Madison M.

"A Pleasure to Work With"

Paul was very responsive and understanding of individual situations. Was a pleasure working with him!

- Heather L.

"Stupendous Through and Through"

My experience with Paul and Louise was stupendous through and through. Honest. Reliable. Fair. Integrity.  My case was handled with the utmost care and professionalism.

- Anne P.

"Patient and Helpful"

Paul McDermott is very helpful and professional. He is also patient and provided excellent advice.

- Former Client

"Calm and Considerate"

Paul was always calm, organized, and helpful during my time of need. The team was also very caring and considerate like it was their own life they were dealing with!

- Casey E.

"A Terrific Listener"

In addition to his expertise and recommendations, Paul was also a terrific listener, showed compassion (which lawyers rarely do!), and made me feel at ease.

- Andrea M.
Why Choose Us?
When facing such critical issues as divorce, child custody, the division of marital property, and other family law issues, you want an attorney who knows how to deliver positive results. These issues can be highly complicated. They can also profoundly affect your future, which means they must be resolved as optimally as possible.
Our dedicated team is ready to help no matter how complex your case may be. McDermott Law Offices deeply understands the local judicial system and can put that knowledge to work for you. From filing court paperwork to negotiating settlements, preparing you for trial, advocating on your behalf before a judge, or working to enforce, modify, or terminate existing court judgments, we will do everything possible to help you reach positive results.
We realize how complex your divorce or family law case can be for you and your family. It is essential to vigorously pursue your rights and best interests in these cases. When you choose us, you can have compassionate advocacy and legal proficiency. For years, our firm has been a mainstay for Floridians facing family law issues throughout the greater Sarasota region.
Call us at (941) 837-5071 to discuss your family law case today. Why Choose McDermott Law Offices, PLLC?
Compassionately Aggressive

We understand this can be a difficult process; we care for the person behind the case, while still fighting aggressively for your rights.

Responsive and Reachable

You'll never wonder where your case stands; we'll return you calls and walk you through the process every step of the way.

Prioritizing Your Experience

We have served thousands of clients, providing excellent customer service with the utmost integrity.

Serving Clients Since 2001

Paul McDermott has been effectively advocating for clients like you for over twenty years.