Collaborative Law Effectively Advocating for You with Compassion and Integrity
Sarasota Collaborative Divorce Lawyer
In 2017, the Florida Legislature passed the "Collaborative Law Process Act" found in Title VI, Chapter 61, Part III of the Florida Statutes.
Collaborative divorce is an emerging method of alternative dispute resolution that helps parties in family law cases resolve their disputes respectfully, confidentially, fairly, and relatively quickly by engaging a team of trained professionals to assist with the process.
This is a process in which divorcing spouses work together to settle without going to court. Collaborative divorce aims to reduce conflict and reach a mutually beneficial agreement for both parties. It is a new way to resolve disputes by removing them from litigation. Although a marriage may end by divorce, the hope is that the parties can work together to create a positive outcome for everyone involved.
At McDermott Law Offices, PLLC, Attorney Paul McDermott has been trained in collaborative law and is an associate member of the Sarasota Collaborative Professionals. Thus, he brings necessary and beneficial skills to help you resolve your divorce in a more peaceful, less strained manner that offers many benefits.
Reserve your confidential consultation with our Sarasota collaborative divorce attorney by contacting a team member at (941) 837-5071.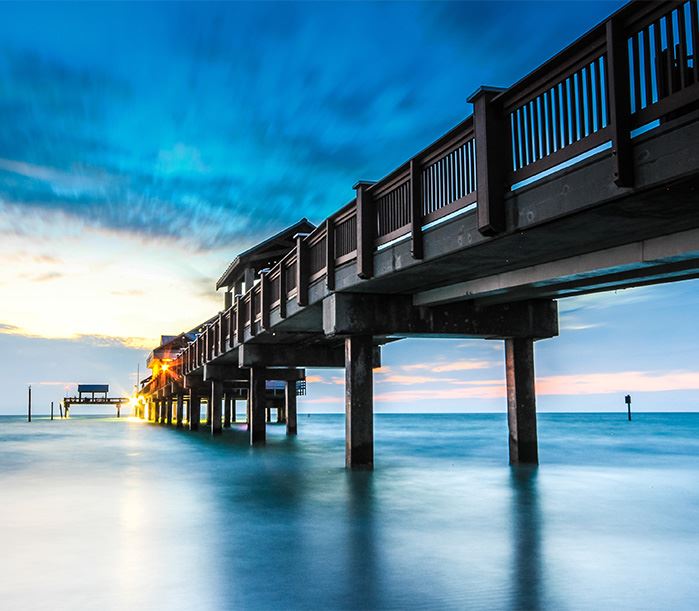 Meet Paul McDermott
Serving Clients Since 2001
Read more about our compassionate and experienced attorney, and see how McDermott Law Offices can help you.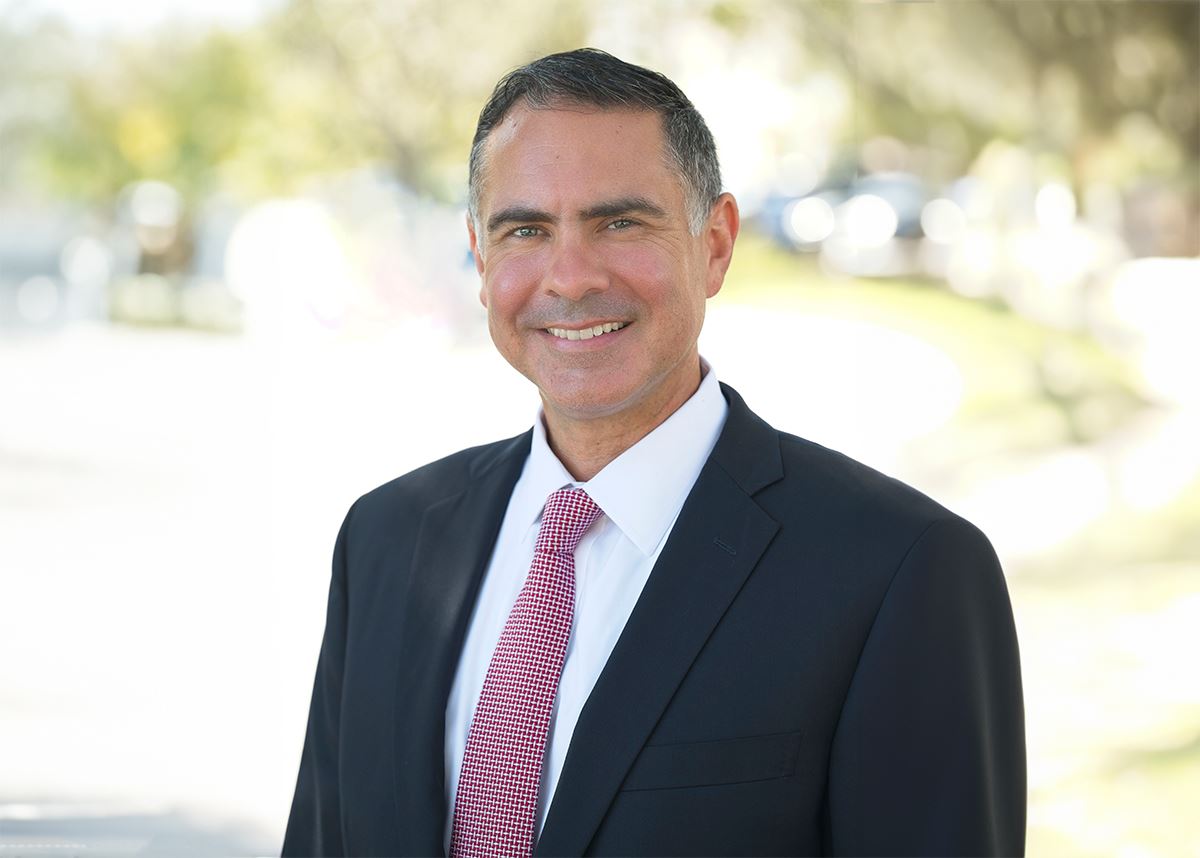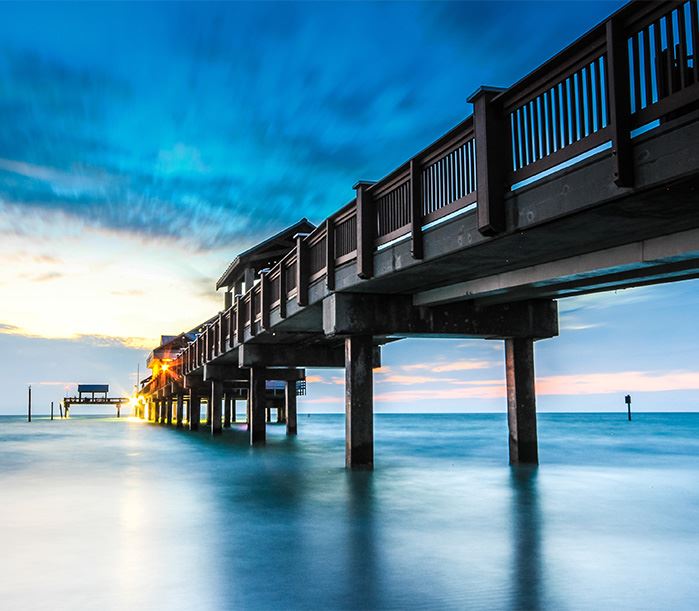 Client Testimonials
We Prioritize Your Experience
Read some of our recent reviews from happy clients in their own words.
"Mr. McDermott handled a very difficult situation in my life in the best and most professional way. I feel I was guided and given good advice and provided excellent information."

- Jay H.

"Kindess in a Legal Team"

Paul and Louise were professional, knowledgeable, prompt in my returning my calls and above all else, kind to the situation at hand.

- Joanne H.

"Excellent Counsel"

I strongly recommend using Paul McDermott. Paul always had my best interests in mind when deciding our course of action.

- William G.

"A Pleasure to Work With"

Paul was very responsive and understanding of individual situations. Was a pleasure working with him!

- Heather L.

"Truly Exceptional"

Mr. McDermott graciously reviewed my case with a sincere interest. I have never encountered a lawyer attorney with his level of professionalism, kindness and empathy.

- Carol L.

"I'll Be Forever Grateful!"

I was shown nothing but respect, professionalism, compassion, and integrity... my case was handled with the utmost care and importance.

- Joseph L.

"Calm and Considerate"

Paul was always calm, organized, and helpful during my time of need. The team was also very caring and considerate like it was their own life they were dealing with!

- Casey E.

"Timely and Responsive"

Paul McDermott is not only patient and understanding of his clients... he'll guide you through the process from beginning to end.

- Carol E.
The Team Approach
The process generally consists of a team of professionals that can include a third-party neutral (the facilitator) who is often a certified mediator, a financial professional (usually a CPA or Certified Divorce Financial Analyst), and a mental health professional, if necessary.
The team approach demands transparency of finances from both parties so that all assets and debts are disclosed for equitable distribution. The professionals help both sides define objectives in an open setting to achieve a positive result for all involved.
One of the unique aspects of collaborative law is that the court is informed that the parties are engaging in the collaborative process, and the regular deadlines and court involvement are placed on hold pending the outcome of the process.
The court is informed once a settlement is reached and a final judgment approves the settlement agreement. The courts support the process because it frees up court time and dockets.
Another unique attribute of the process is that the attorneys cannot represent the parties if the process fails and requires a trial. This creates an atmosphere where everyone is motivated to settle to avoid further time, stress, and expense.
This commitment by the parties and attorneys to take the threat of litigation "off the table" facilitates meaningful and productive negotiations that may not otherwise occur. The collaborative process is gaining popularity as a more cost-effective and respectful way of reaching agreements than the traditional litigation route, where there are generally no winners.
Collaborative divorce allows each party to exit the marriage with civility, their financial resources preserved, and better able to transition to a single life.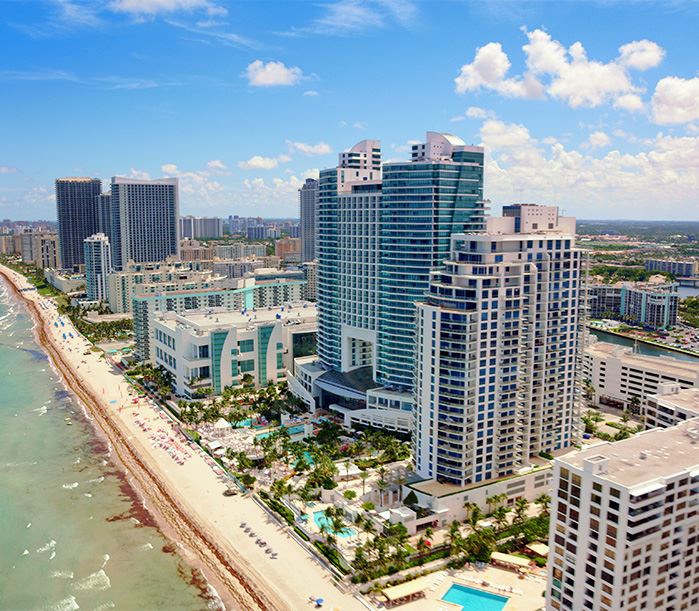 How McDermott Law Offices, PLLC, Can Help
Mr. McDermott completed his formal training in collaborative divorce in early 2017. Since then, he has represented clients in multiple collaborative cases, including high-net-worth cases.
Collaborative law is not suitable for every case. Mr. McDermott is trained to assess whether this process fits your needs. To learn whether it is best for your case, we urge you to book a consultation to get your questions answered and understand your legal options.
Contact us by email or at (941) 837-5071 to get started.
Compassionately Aggressive

We understand this can be a difficult process; we care for the person behind the case, while still fighting aggressively for your rights.

Responsive and Reachable

You'll never wonder where your case stands; we'll return you calls and walk you through the process every step of the way.

Prioritizing Your Experience

We have served thousands of clients, providing excellent customer service with the utmost integrity.

Serving Clients Since 2001

Paul McDermott has been effectively advocating for clients like you for over twenty years.