Property Division Effectively Advocating for You with Compassion and Integrity
Sarasota Property Division Lawyer
Equitable Distribution of Marital Assets & Liabilities in Florida Divorce
Divorce can be one of the most trying and stressful experiences in a lifetime. It is often fraught with conflict, uncertainty, and emotional challenges, from worry to anger, resentment, sadness, and animosity. Navigating your way through the process can be difficult and painful.
One issue you must face in divorce is the equitable distribution of marital property and debt. This can be one of the most contentious and complicated matters in divorce. It involves dividing assets and debts according to the legal policy of equitable distribution. Equitable distribution means that marital property is divided fairly and equitably; this does not necessarily translate into "equal."
Financial security after divorce is a matter that is of vital importance for most divorcing people. You will want to ensure that you have as much financial stability as possible as you transition into the next chapter of your life. A skilled and experienced divorce lawyer on your side can be invaluable in this matter.
At McDermott Law Offices, PLLC, you can work with an attorney who brings proven negotiation, mediation, collaborative law, and litigation skills to your case. Attorney Paul McDermott has over two decades of professional experience to draw on in protecting your rights and best interests in this critical issue. He aims to help you seek the best possible financial outcome in your divorce settlement.
Learn more about your options and how our Sarasota property division attorney can help. Contact us by email or at (941) 837-5071 for a consultation.
Complexities in Property Division
Equitable distribution can also be complex due to the many different types of assets and liabilities that are subject to division. High net worth marriages, marriages involving blended families with inheritance issues, marriages involving pensions and retirement accounts, family-owned businesses, overseas assets, and other financial complications can all create additional complexity layers requiring legal guidance and support.
What Are Marital Assets?
Equitable distribution can generally apply to any property or debt acquired during the marriage, regardless of its title.
This can include:
Real estate
Personal property such as furniture, jewelry, and artwork
Vehicles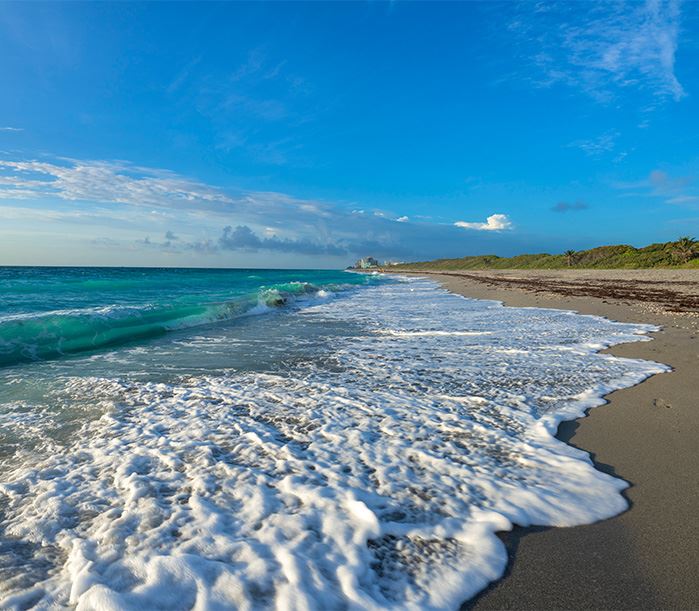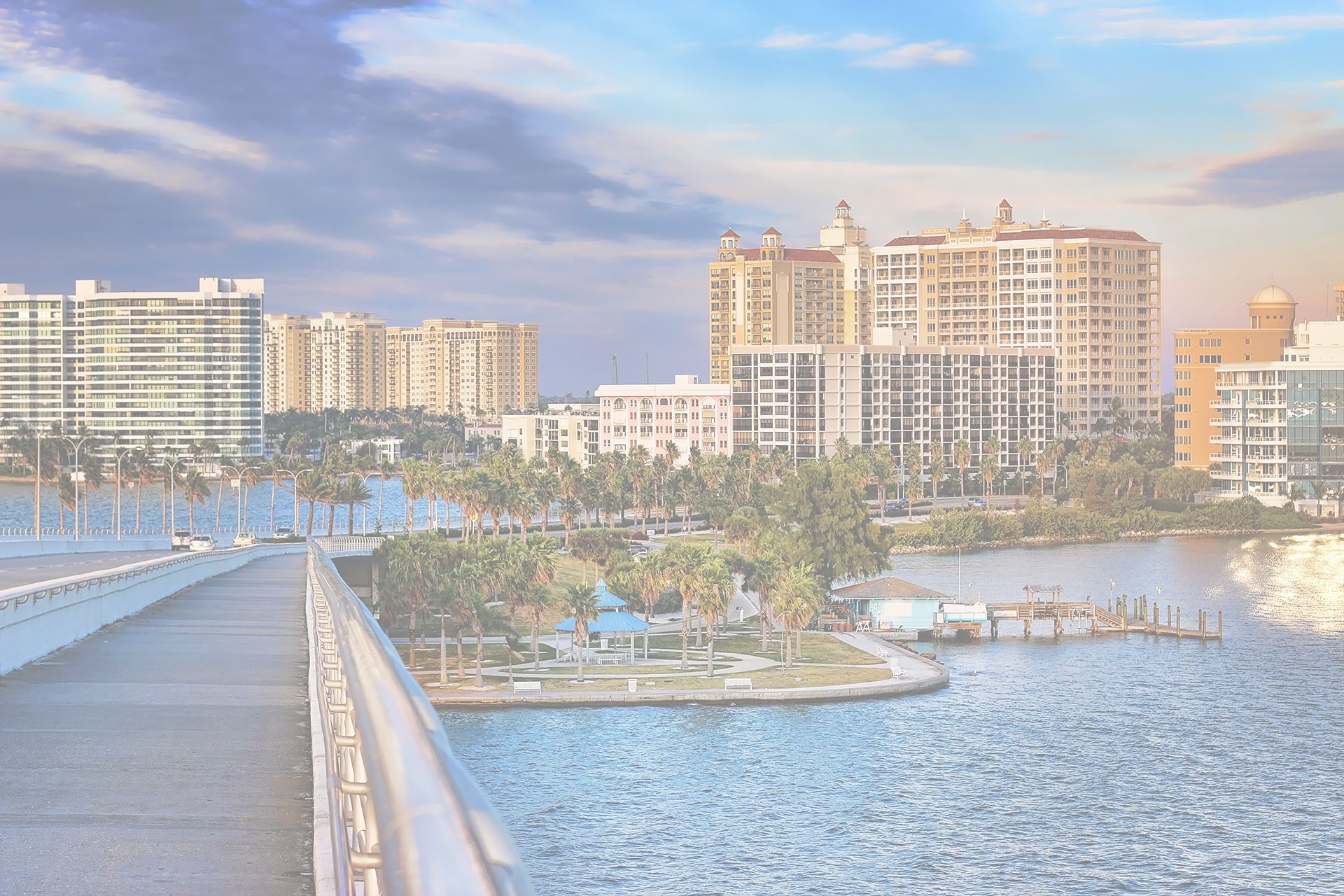 At McDermott Law Offices, PLLC, your satisfaction is our priority! See for yourself what our clients have to say about working with us.
"Personable and Genuine"

He was respectful, experienced, personable, and genuine. Throughout the entire divorce process, I was not once disappointed.

- Teresa H.

"Kindess in a Legal Team"

Paul and Louise were professional, knowledgeable, prompt in my returning my calls and above all else, kind to the situation at hand.

- Joanne H.

"A Pleasure to Work With"

Paul was very responsive and understanding of individual situations. Was a pleasure working with him!

- Heather L.

"Great Work Ethic"

Paul and Louise did a great job for me. Paul has a great work ethic, uses fair billing, and knows his stuff. He is well-respected in the community.

- Andy J.

"Calm and Considerate"

Paul was always calm, organized, and helpful during my time of need. The team was also very caring and considerate like it was their own life they were dealing with!

- Casey E.

"A Terrific Listener"

In addition to his expertise and recommendations, Paul was also a terrific listener, showed compassion (which lawyers rarely do!), and made me feel at ease.

- Andrea M.

"Excellent Counsel"

I strongly recommend using Paul McDermott. Paul always had my best interests in mind when deciding our course of action.

- William G.

"Thank You!"

He represented me for around 8 months and successfully helped me conclude my case. His skills, communication, and demeanor is what I was searching for and I got it.

- Trent C.