Divorce Effectively Advocating for You with Compassion and Integrity
Sarasota Divorce Lawyer
Serving Floridians in Sarasota & Manatee Counties
Divorce is a commonly a complex and emotional process affecting both couples and their children. The end of a marriage can invoke a range of strong emotions, including sadness, anger, frustration, and anxiety. While dealing with the emotional toll, it can also require navigating complex legal processes and making significant decisions about your future, which can be stressful and overwhelming.
Divorce often involves major changes in lifestyle and routine. You may need to sell the family home, divide assets and debts, and establish new living arrangements. These changes can be disruptive and unsettling, particularly if children are involved.
In some cases, divorce may also involve bitter conflict between spouses. This further complicates the process, making reaching rational and mutually agreeable solutions difficult.
At McDermott Law Offices, PLLC, we understand the challenges involved in the divorce process. Our attorney has handled thousands of cases and has built a reputation for integrity, dedication, and responsive client service. Attorney Paul McDermott brings clients over two decades of experience, including litigation, negotiation, formal mediation, and collaborative law as options to the divorce process.
Learn more about your case and options by consulting our Sarasota divorce attorney. Call (941) 837-5071 or contact us online to get started.
Resolution Methods for Divorce
Various litigation and non-litigation methods can be used to obtain a divorce in Florida. Litigation typically involves going to court and having a judge decide about the multiple issues involved in the divorce.
Non-litigation methods, such as formal mediation and collaborative divorce, offer alternative ways to resolve disputes and come to mutually agreeable solutions.
Formal mediation involves a neutral third party who helps the couple negotiate and reach a settlement agreement. Attorney Paul McDermott is a Certified Mediator who can help you with this process.
Collaborative divorce involves each spouse hiring their own attorney and committing to resolving disputes through negotiation and cooperation rather than litigation. Mr. McDermott is a trained collaborative divorce lawyer.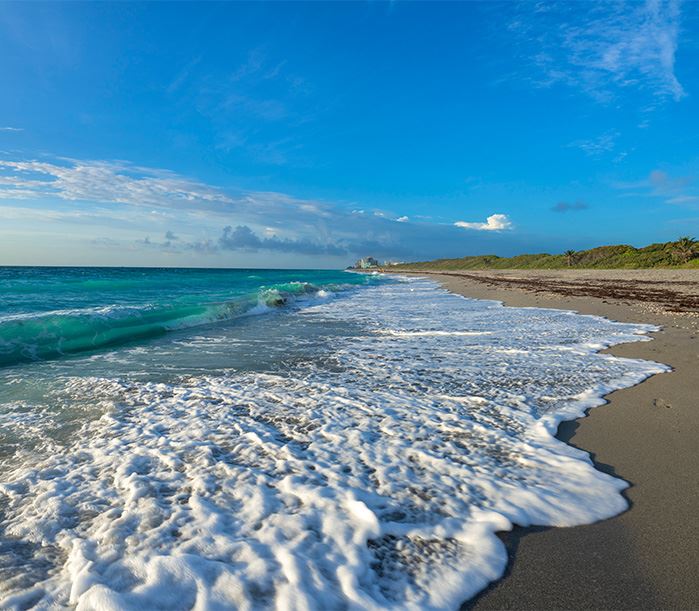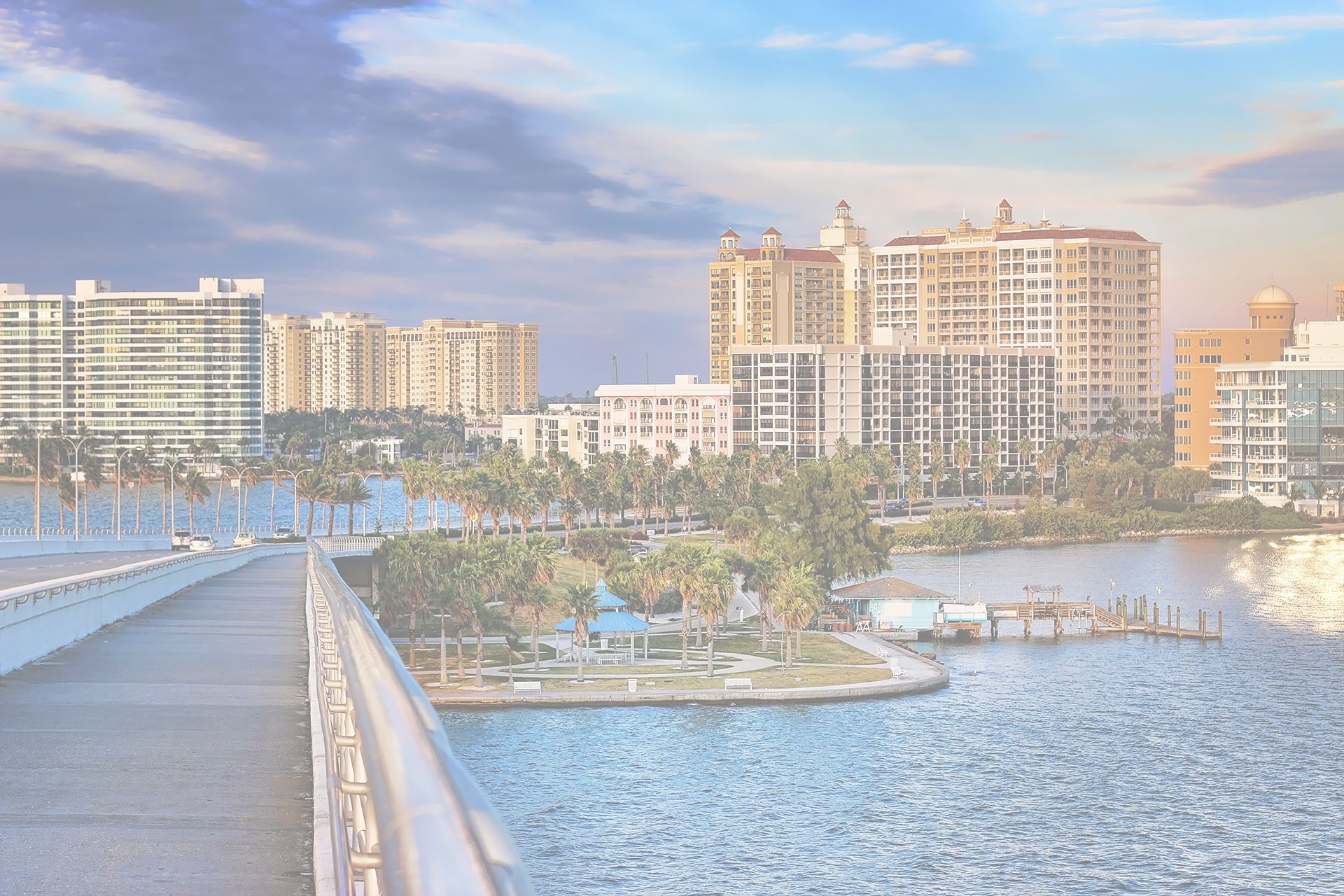 "They Actually Care"

Paul & Louise were amazing!! He was patient with my case, despite all the bumps in my case and understood my situation.

- David A.

"Excellent Counsel"

I strongly recommend using Paul McDermott. Paul always had my best interests in mind when deciding our course of action.

- William G.

"Honest and Responsive"

Mr. McDermott provided me with the greatest counseling and representation that I could ask for. I really appreciate his honesty, integrity, and responsiveness.

- Sergio A.

"Great Work Ethic"

Paul and Louise did a great job for me. Paul has a great work ethic, uses fair billing, and knows his stuff. He is well-respected in the community.

- Andy J.

"Kindess in a Legal Team"

Paul and Louise were professional, knowledgeable, prompt in my returning my calls and above all else, kind to the situation at hand.

- Joanne H.

"Just Great!"

Great attorneys - more like family. Will never go anywhere else. Gave me way more than I could afford because they care about people. Just great.

- Pete L.

"Truly Exceptional"

Mr. McDermott graciously reviewed my case with a sincere interest. I have never encountered a lawyer attorney with his level of professionalism, kindness and empathy.

- Carol L.

"Helpful and Professional!"

Very helpful and professional. Returns communication in a very timely manner.

- Madison M.