Sarasota Family Law Firm
Resolving Divorce & Other Issues in Sarasota & Manatee Counties
Family law covers many topics, such as divorce and child-related matters, financial support, property issues, paternity, domestic violence, and many others. Marital and family law attempt to apply legal solutions to these often complex domestic relations problems.
Family law is an essential field of practice since outcomes of cases, whether by judicial decision or private settlement agreements, will shape the future of our society's most fundamental building block, the family.
Families profoundly impact shaping the values and identity of the next generation in many visible and invisible ways. Parents are the most influential force on a child, whether positive or negative. For example, how parents deal with conflict in their relationship is often shaped by how they witnessed conflict resolution in their own home growing up.
Thus, how parents resolve conflict when it arises will impact the next generation. Sadly, unresolved strife often leads to separation and divorce.
At McDermott Law Offices, PLLC, we believe one of the essential jobs of a family lawyer is to zealously advocate for a client's goals while also keeping in mind the impact of conflict on children. With more than 20 years of experience in this field, our firm is committed to providing exceptional representation that achieves optimum results as efficiently as possible.
Discuss your case with our family law attorney in Sarasota. You can reach us online or at (941) 837-5071 to get started.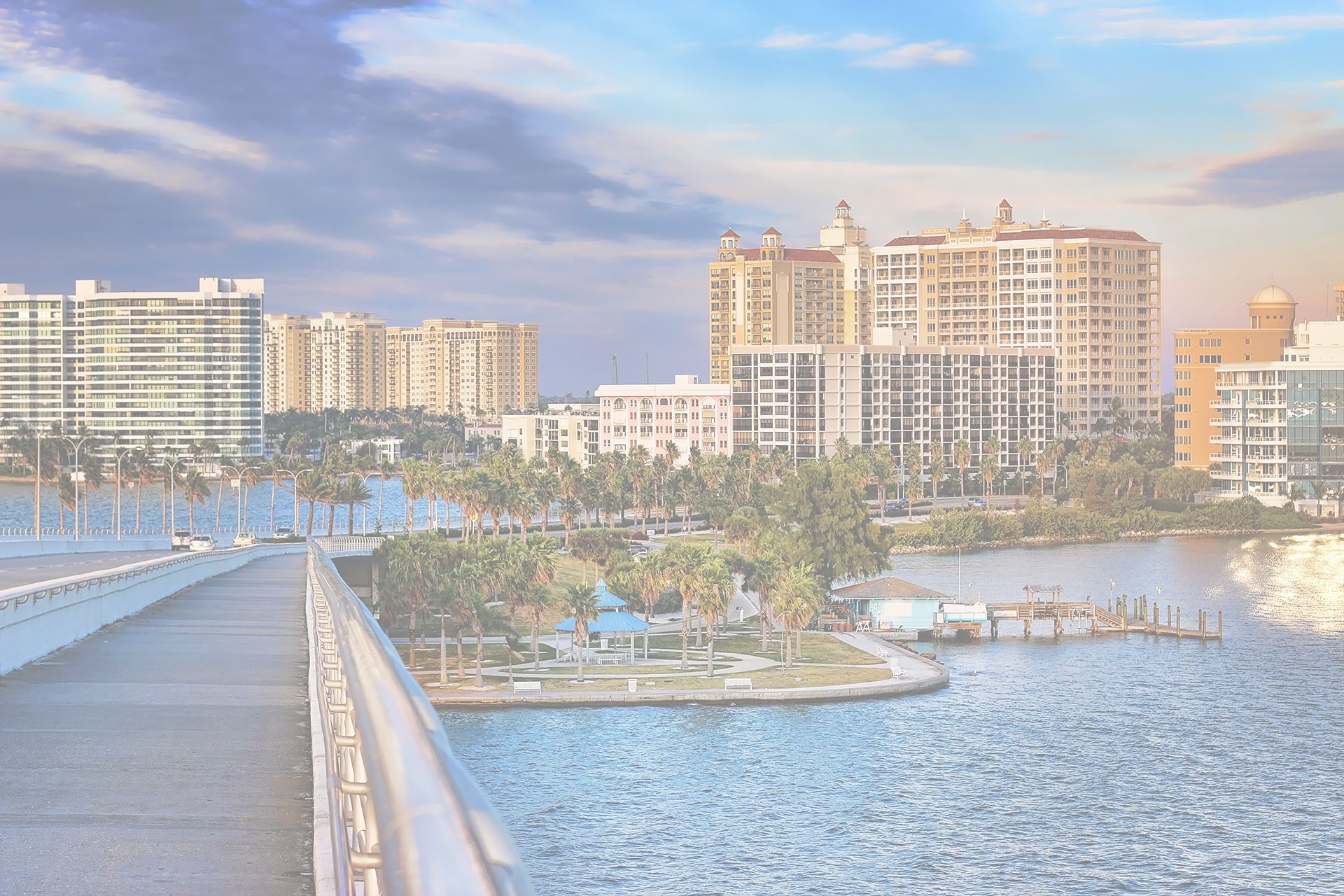 "Thank You!"

He represented me for around 8 months and successfully helped me conclude my case. His skills, communication, and demeanor is what I was searching for and I got it.

- Trent C.

"Stupendous Through and Through"

My experience with Paul and Louise was stupendous through and through. Honest. Reliable. Fair. Integrity.  My case was handled with the utmost care and professionalism.

- Anne P.

"Empathy, Creativity, & Integrity"

This team demonstrated incredible empathy, creativity, integrity, wealth of knowledge, and humor when helping me with my divorce. They lead me step by step with projected timelines, options, and reality checks.

- Eduardo L.

"Excellent Counsel"

I strongly recommend using Paul McDermott. Paul always had my best interests in mind when deciding our course of action.

- William G.

"Timely and Responsive"

Paul McDermott is not only patient and understanding of his clients... he'll guide you through the process from beginning to end.

- Carol E.

"Honest and Responsive"

Mr. McDermott provided me with the greatest counseling and representation that I could ask for. I really appreciate his honesty, integrity, and responsiveness.

- Sergio A.

"Great Work Ethic"

Paul and Louise did a great job for me. Paul has a great work ethic, uses fair billing, and knows his stuff. He is well-respected in the community.

- Andy J.

"Personable and Genuine"

He was respectful, experienced, personable, and genuine. Throughout the entire divorce process, I was not once disappointed.

- Teresa H.
Our Family Law Services
We provide legal representation in all family law matters, such as:
Divorce. This is formally known as "dissolution of marriage." We handle both contested and uncontested divorces.
Child Custody. Florida no longer uses "custody" or "visitation" to describe a parent's time with children. Instead, Florida law uses the term "timesharing" to describe this. Timesharing is more relational and eliminates the negative connotations that being "in custody" denotes.
Child Support. This financial support is required under Florida law to ensure that children of divorced, separated, or unmarried parents have the same economic benefits they would have had if parents lived together.
Alimony. The legal standard for this support is a spouse's "need" and the other spouse's "ability" to pay. Determination of need and ability is based on comparing each party's Financial Affidavit, which contains income and expense information required to be filed with the court. If your case is contested, you will need an experienced attorney to make the case for or against alimony. Many factual and legal points not considered on the face of the Financial Affidavit may need to be brought to the court's attention to render a fair decision.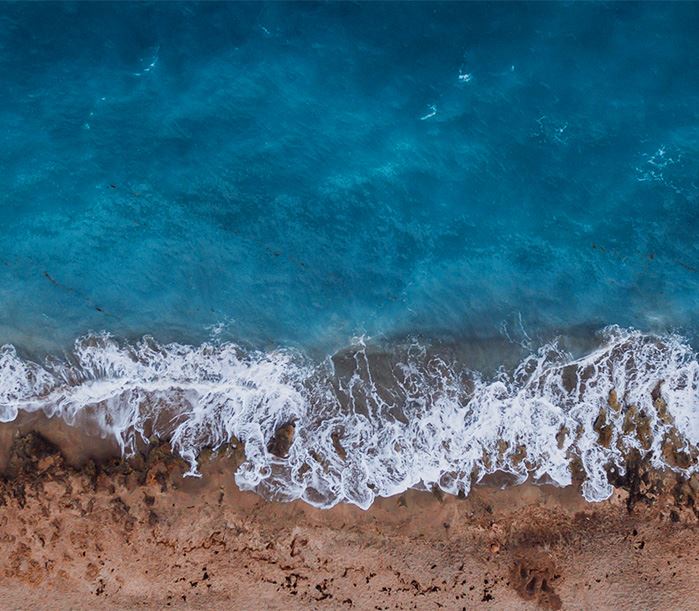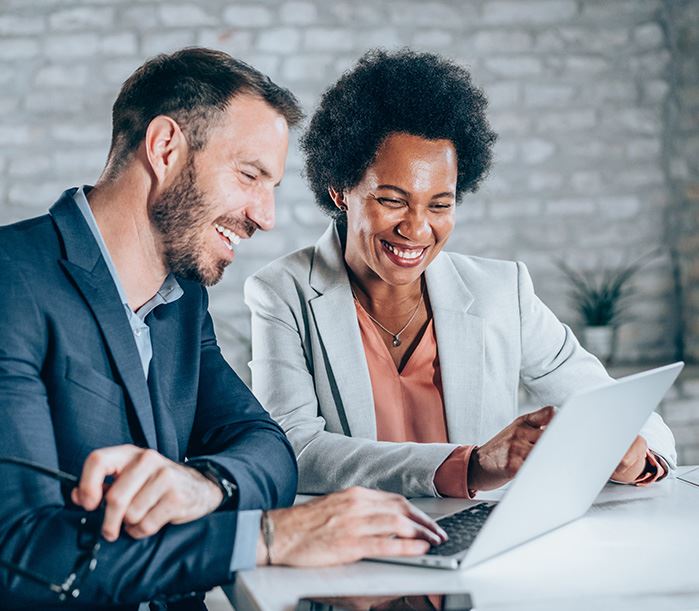 What Sets Us Apart
Advocating for You With Compassion and Integrity
Compassionately Aggressive

We understand this can be a difficult process; we care for the person behind the case, while still fighting aggressively for your rights.

You'll never wonder where your case stands; we'll return you calls and walk you through the process every step of the way.

Prioritizing Your Experience

We have served thousands of clients, providing excellent customer service with the utmost integrity.

Serving Clients Since 2001

Paul McDermott has been effectively advocating for clients like you for over twenty years.