About Us Effectively Advocating for You with Compassion and Integrity
About Our Firm
Helping Families Through Difficult Times
Achieving a healthy, functional family is something for which we all strive. However, family relationships can become strained and break down in the face of serious personal issues. When this happens, you can face the family law court system with little knowledge of what to expect or how to navigate its complexities.
At McDermott Law Offices, PLLC, we offer compassionate and practical guidance through these difficult times. We work hard to help families resolve their issues, restore relationships, and move forward. Our firm provides representation in many family law issues with various resolution methods based on your needs and circumstances,
Need legal help with a family law issue? Book a consultation with our Sarasota lawyer by contacting us by email or at (941) 837-5071.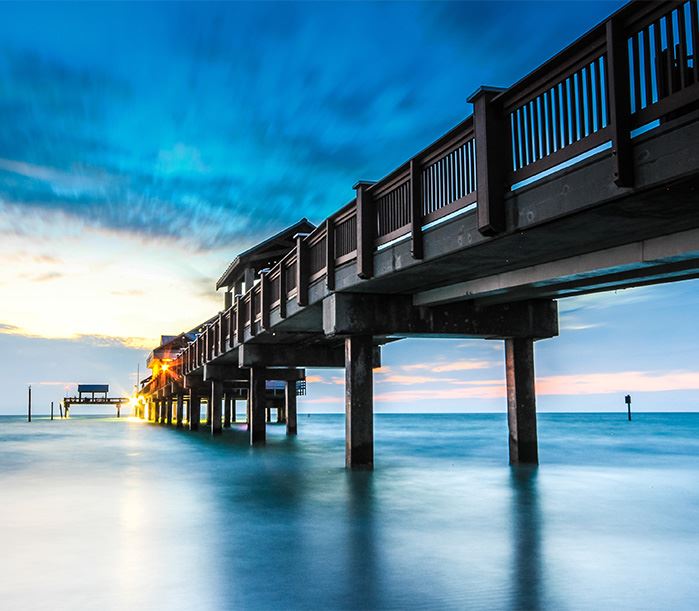 Meet Paul McDermott
Serving Clients Since 2001
Read more about our compassionate and experienced attorney, and see how McDermott Law Offices can help you.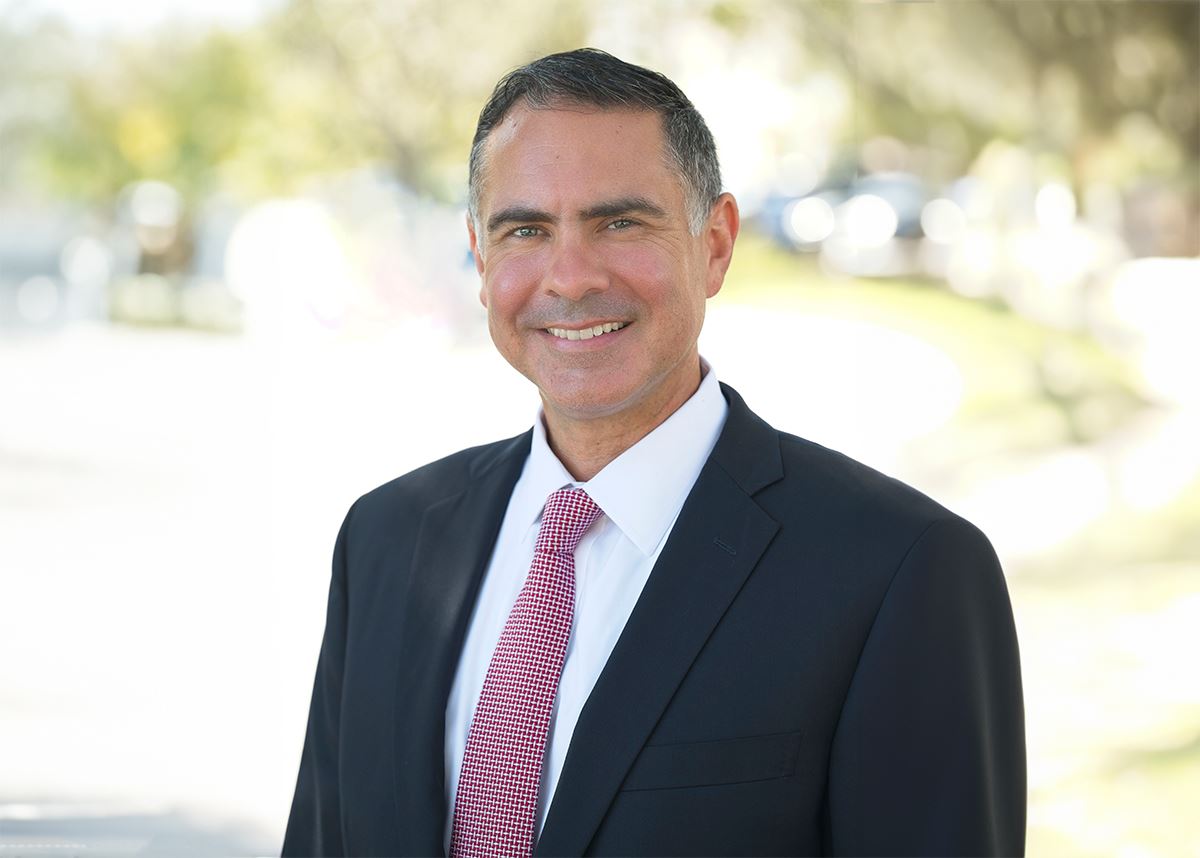 5-Star Reviews From Clients Like You
"They Actually Care"

Paul & Louise were amazing!! He was patient with my case, despite all the bumps in my case and understood my situation.

- David A.

"I'll Be Forever Grateful!"

I was shown nothing but respect, professionalism, compassion, and integrity... my case was handled with the utmost care and importance.

- Joseph L.

"Personable and Genuine"

He was respectful, experienced, personable, and genuine. Throughout the entire divorce process, I was not once disappointed.

- Teresa H.

"Mr. McDermott handled a very difficult situation in my life in the best and most professional way. I feel I was guided and given good advice and provided excellent information."

- Jay H.

"Thank You!"

He represented me for around 8 months and successfully helped me conclude my case. His skills, communication, and demeanor is what I was searching for and I got it.

- Trent C.

"A Terrific Listener"

In addition to his expertise and recommendations, Paul was also a terrific listener, showed compassion (which lawyers rarely do!), and made me feel at ease.

- Andrea M.

"Extremely Efficient"

Paul is a good listener, gave sound advice, didn't waste time, and was extremely efficient, timely and took a sincere interest in representing me.

- David E.

"Stupendous Through and Through"

My experience with Paul and Louise was stupendous through and through. Honest. Reliable. Fair. Integrity.  My case was handled with the utmost care and professionalism.

- Anne P.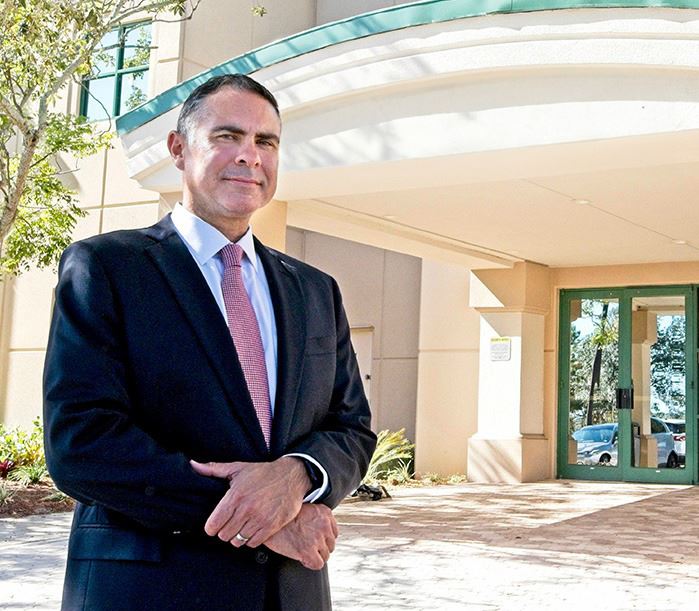 We do this by providing parental assistance in addressing the following:
Helping children process the changes they will experience
Helping children maintain a healthy relationship with both parents
Helping children maintain their routines and their existing bonds with extended family
Helping children adjust to a new home and new routines
Helping children avoid the legal system if at all possible
Our family lawyer is here to assist the entire family through the often turbulent event of divorce and post-divorce disputes. As a collaborative law attorney, Mr. McDermott is trained and skilled in helping families resolve differences at these critical times so everyone can move forward with dignity and security.
Book a confidential consultation with our family law attorney in Sarasota by contacting us at (941) 837-5071.
Compassionately Aggressive

We understand this can be a difficult process; we care for the person behind the case, while still fighting aggressively for your rights.

Responsive and Reachable

You'll never wonder where your case stands; we'll return you calls and walk you through the process every step of the way.

Prioritizing Your Experience

We have served thousands of clients, providing excellent customer service with the utmost integrity.

Serving Clients Since 2001

Paul McDermott has been effectively advocating for clients like you for over twenty years.
Assisting You & Your Children Through Divorce
We understand that divorce can be a highly emotional and stressful experience, especially for children. We strive to help our clients move past initial emotions and focus on practical matters such as alimony and property division, child custody and support, and the other legal issues that must be addressed.
We are committed to you through divorce while protecting your financial and personal interests. We do this by addressing the following:
Drafting and filing necessary legal documents
Negotiating with opposing counsel to settle disputes
Representing clients in family court and, if necessary, in circuit court
Enforcing orders already issued by the court
For our clients who are parents, we work hard to help you address the impact of divorce on your children and minimize any potential harm.