Alimony Effectively Advocating for You with Compassion and Integrity
Sarasota Alimony Attorney
Protecting Your Financial Future
At McDermott Law Offices, PLLC, we are committed to protecting the legal rights and financial interests of our clients. Whether you are seeking alimony or are obligated to pay it, we understand the financial impact that an alimony agreement can have on your life, and we are dedicated to helping you reach a favorable settlement.
Request a consultation with our firm today by calling (941) 837-5071 or filling out our online form.
About Permanent Alimony
Permanent alimony is an often misunderstood legal concept. Many people mistakenly believe that if they receive permanent alimony, they will never be able to work again and will be financially dependent on their ex-spouse. This is not true in Florida. The purpose of permanent alimony is to ensure that one spouse has the financial resources to maintain a standard of living that is comparable to the one they enjoyed during the marriage.
In Florida, permanent alimony is awarded only in cases in which one spouse is unable to meet their needs due to a disability or a job that does not pay well. Permanent alimony is not awarded to spouses who are capable of supporting themselves through their own job or source of income. In these cases, temporary alimony may be awarded instead.
The amount of permanent alimony awarded in Florida will vary based on the needs of the recipient and the ability of the payor to pay. Factors that a Florida judge may consider when determining the amount of permanent alimony include:
the duration of the marriage
each spouse's financial circumstances
the ability of the non-debtor spouse to work due to age, health, etc.
If you are considering permanent alimony, or are being asked to pay it, it is important to understand your rights and obligations under Florida law. Our firm can help you protect your rights in this matter.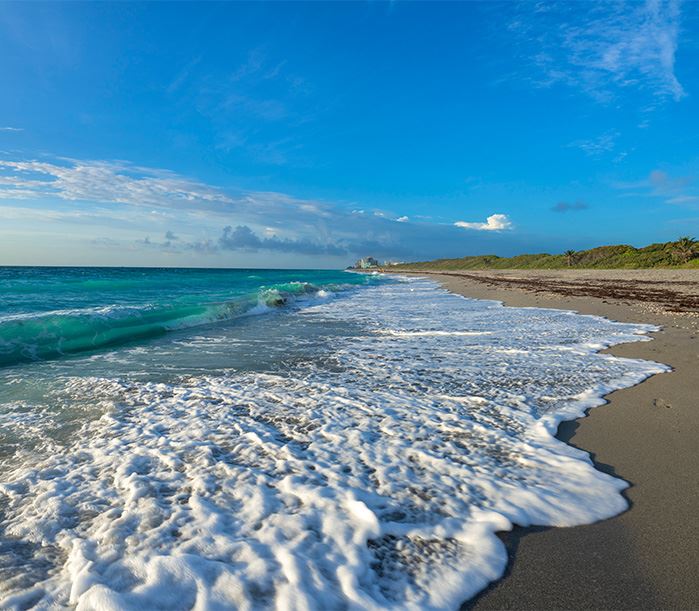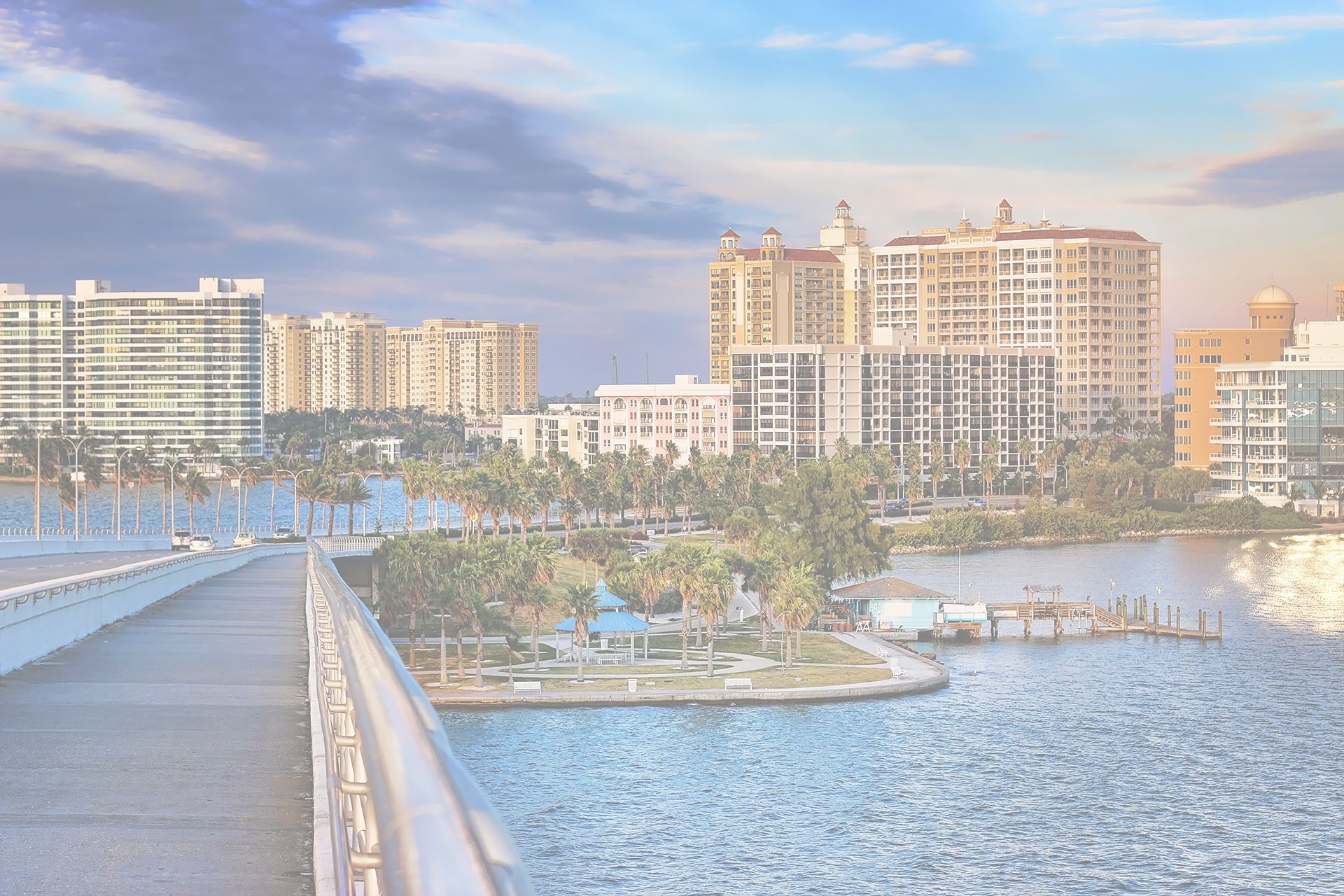 "Excellent Legal Expertise"

As you can imagine any divorce is traumatic. Working with Mr. McDermott made the process better. His good listening skills, compassion and legal expertise were excellent.

- Jeffrey H.

"Personable and Genuine"

He was respectful, experienced, personable, and genuine. Throughout the entire divorce process, I was not once disappointed.

- Teresa H.

"Just Great!"

Great attorneys - more like family. Will never go anywhere else. Gave me way more than I could afford because they care about people. Just great.

- Pete L.

"Empathy, Creativity, & Integrity"

This team demonstrated incredible empathy, creativity, integrity, wealth of knowledge, and humor when helping me with my divorce. They lead me step by step with projected timelines, options, and reality checks.

- Eduardo L.

"Patient and Helpful"

Paul McDermott is very helpful and professional. He is also patient and provided excellent advice.

- Former Client

"I'll Be Forever Grateful!"

I was shown nothing but respect, professionalism, compassion, and integrity... my case was handled with the utmost care and importance.

- Joseph L.

"A Terrific Listener"

In addition to his expertise and recommendations, Paul was also a terrific listener, showed compassion (which lawyers rarely do!), and made me feel at ease.

- Andrea M.

"Great Work Ethic"

Paul and Louise did a great job for me. Paul has a great work ethic, uses fair billing, and knows his stuff. He is well-respected in the community.

- Andy J.