Child Support Effectively Advocating for You with Compassion and Integrity
Sarasota Child Support Lawyer
The calculation and determination of child support, if any, is necessary in every divorce or separation case involving minor children. Every parent must financially support their child. What is often missed in these cases is that the right to child support actually belongs to the child.
The amount of support to be exchanged between parties and enforcement of that support is often the subject of expensive and time-consuming litigation in Florida.
At McDermott Law Offices, PLLC, we represent divorcing, separating, or never-married parents in this matter. Our firm seeks to resolve child support disputes outside court through negotiation, mediation, or collaborative law. These methods help you avoid the time, expense, and stress of courtroom litigation.
However, where issues cannot be resolved through these methods, you can rely on the trial experience of Attorney McDermott, who has spent over 20 years fighting for the rights and interests of Florida parents and children.
Book a confidential consultation with our Sarasota child support attorney by email on our contact form or by phone at (941) 837-5071.
Who Can Seek Child Support?
In Florida, several parties or agencies can seek to establish child support:
The custodial parent: The parent with primary custody of the child can petition the court to establish child support.
The non-custodial parent: The parent who does not have primary custody of the child can also file a petition with the court to establish child support.
Florida Department of Revenue: The Department of Revenue can file a petition on behalf of the custodial parent to establish child support if the family receives public assistance, such as Medicaid, Temporary Assistance for Needy Families (TANF), or food stamps.
Legal representative: A legal representative, such as an attorney or guardian ad litem, can file a petition on behalf of the child to establish child support.
Paternity & Child Support
Child support is often a vital issue in paternity cases that must be resolved. If paternity is established, the non-custodial father must pay child support according to the guidelines. The non-custodial father can also seek custody and visitation rights once paternity has been established. Paternity cases can be complex, and working with an experienced family law attorney is essential to protect your rights and interests.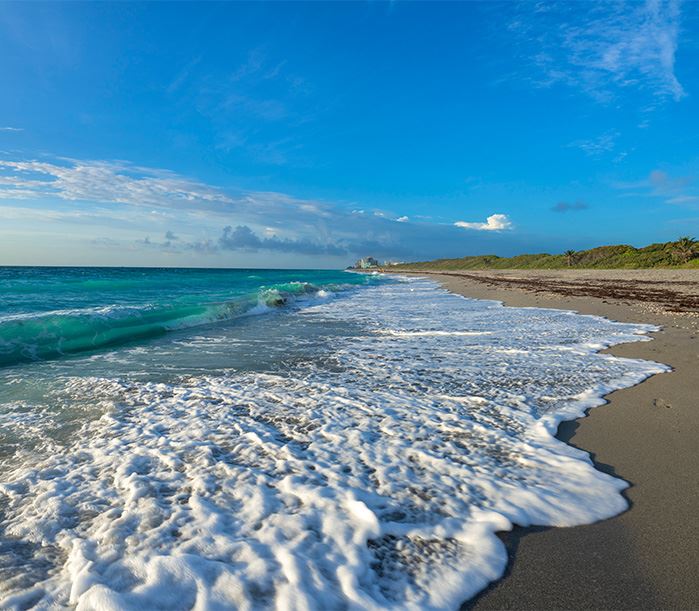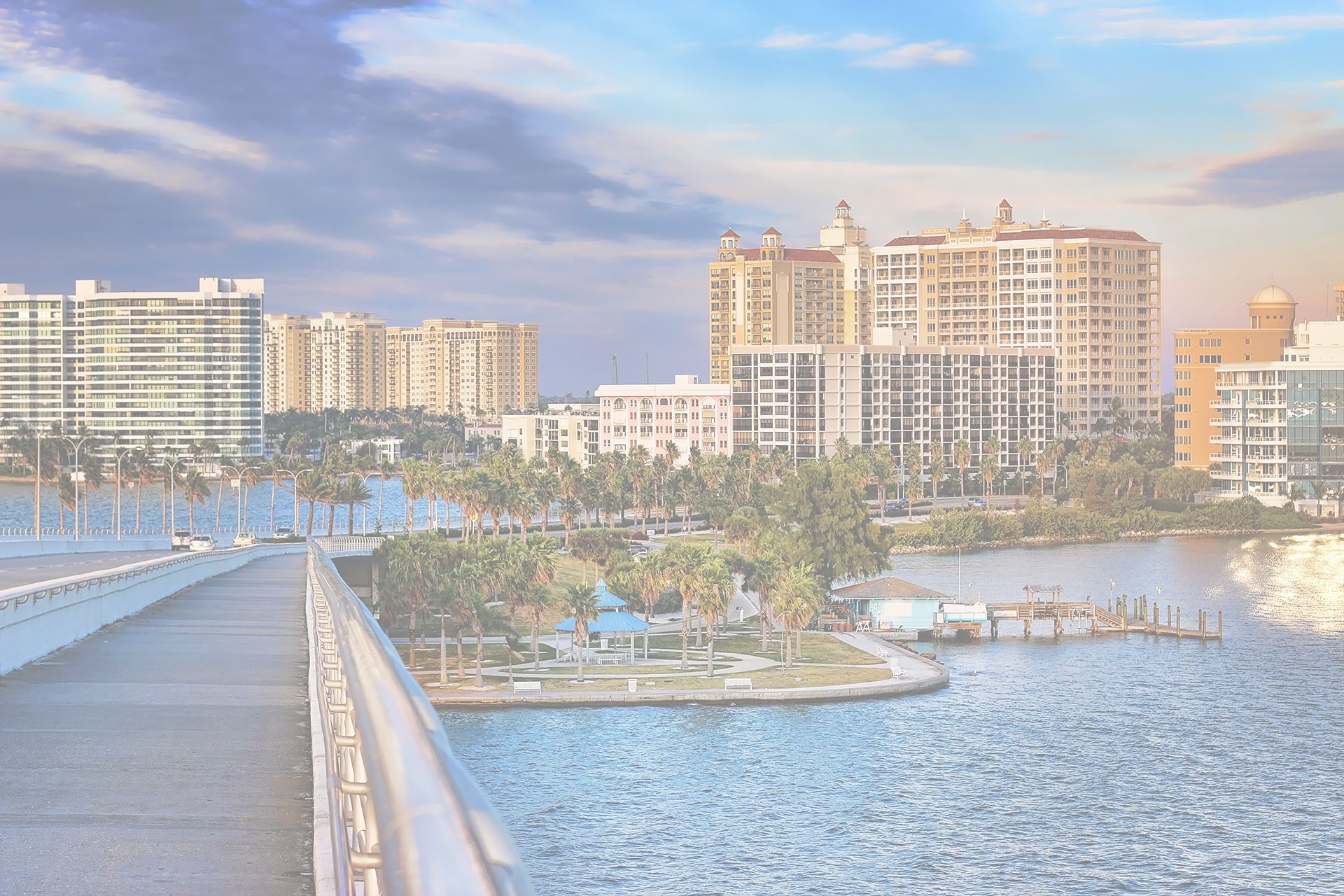 "Truly Exceptional"

Mr. McDermott graciously reviewed my case with a sincere interest. I have never encountered a lawyer attorney with his level of professionalism, kindness and empathy.

- Carol L.

"Helpful and Professional!"

Very helpful and professional. Returns communication in a very timely manner.

- Madison M.

"Thank You!"

He represented me for around 8 months and successfully helped me conclude my case. His skills, communication, and demeanor is what I was searching for and I got it.

- Trent C.

"A Pleasure to Work With"

Paul was very responsive and understanding of individual situations. Was a pleasure working with him!

- Heather L.

"A Terrific Listener"

In addition to his expertise and recommendations, Paul was also a terrific listener, showed compassion (which lawyers rarely do!), and made me feel at ease.

- Andrea M.

"Calm and Considerate"

Paul was always calm, organized, and helpful during my time of need. The team was also very caring and considerate like it was their own life they were dealing with!

- Casey E.

"Excellent Counsel"

I strongly recommend using Paul McDermott. Paul always had my best interests in mind when deciding our course of action.

- William G.

"Empathy, Creativity, & Integrity"

This team demonstrated incredible empathy, creativity, integrity, wealth of knowledge, and humor when helping me with my divorce. They lead me step by step with projected timelines, options, and reality checks.

- Eduardo L.