Bradenton Alimony Attorneys Lawyers Effectively Advocating for You with Compassion and Integrity
Alimony Lawyers in Bradenton
There are a lot of ways that the Bradenton alimony attorneys with McDermott Law Offices can be of assistance. One of the biggest ways our alimony lawyers in Bradenton FL can help is by taking complex concepts and making them very easy to understand. You'd be surprised at how many alimony attorneys in Bradenton FL don't do that. They use a bunch of legalese to make themselves sound more intelligent, but all they really do is confuse their clients. You'll never have to worry about that when you choose one of our Bradenton alimony lawyers.
Different Types of Alimony
If you've been speaking with different Bradenton alimony attorneys, you may have heard about the different types of alimony that are available in Florida. Alimony lawyers in Bradenton FL should help you determine the one that's best for your specific situation.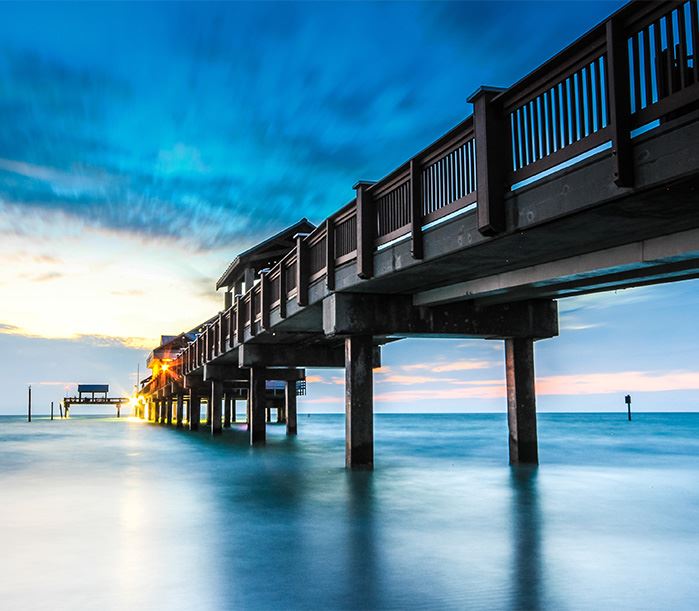 Meet Paul McDermott
Serving Clients Since 2001
Read more about our compassionate and experienced attorney, and see how McDermott Law Offices can help you.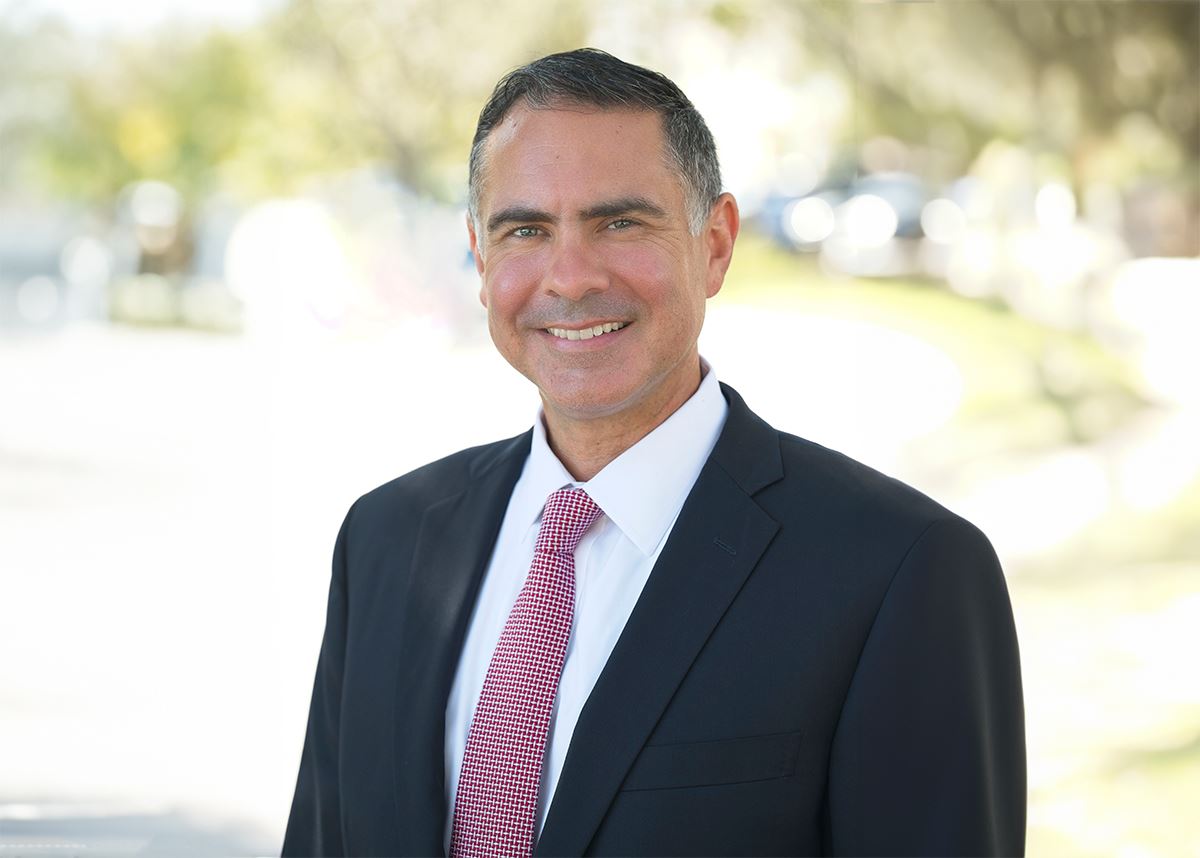 5-Star Reviews From Clients Like You
"Honest and Responsive"

Mr. McDermott provided me with the greatest counseling and representation that I could ask for. I really appreciate his honesty, integrity, and responsiveness.

- Sergio A.

"Kindess in a Legal Team"

Paul and Louise were professional, knowledgeable, prompt in my returning my calls and above all else, kind to the situation at hand.

- Joanne H.

"Patient and Helpful"

Paul McDermott is very helpful and professional. He is also patient and provided excellent advice.

- Former Client

"Mr. McDermott handled a very difficult situation in my life in the best and most professional way. I feel I was guided and given good advice and provided excellent information."

- Jay H.

"Great Work Ethic"

Paul and Louise did a great job for me. Paul has a great work ethic, uses fair billing, and knows his stuff. He is well-respected in the community.

- Andy J.

"Stupendous Through and Through"

My experience with Paul and Louise was stupendous through and through. Honest. Reliable. Fair. Integrity.  My case was handled with the utmost care and professionalism.

- Anne P.

"Extremely Efficient"

Paul is a good listener, gave sound advice, didn't waste time, and was extremely efficient, timely and took a sincere interest in representing me.

- David E.

"Empathy, Creativity, & Integrity"

This team demonstrated incredible empathy, creativity, integrity, wealth of knowledge, and humor when helping me with my divorce. They lead me step by step with projected timelines, options, and reality checks.

- Eduardo L.