Bradenton Child Custody Attorneys Effectively Advocating for You with Compassion and Integrity
Child Custody Lawyers in Bradenton
How can you have the best possible idea that you've chosen the best Bradenton child custody attorneys? At McDermott Law Offices, we're biased. We truly believe we have the best child custody attorneys in Bradenton FL. But we also know that you are still in process of making your decision. One way you can be as confident as possible in your eventual choice is to not be afraid to ask questions of your prospective legal representatives.
Questions to Keep in Mind
Again, you should not hesitate to ask the tough questions of any Bradenton child custody attorneys you're considering. After all, this is an incredibly important choice – one that will have ramifications for years to come. These are just a few to consider.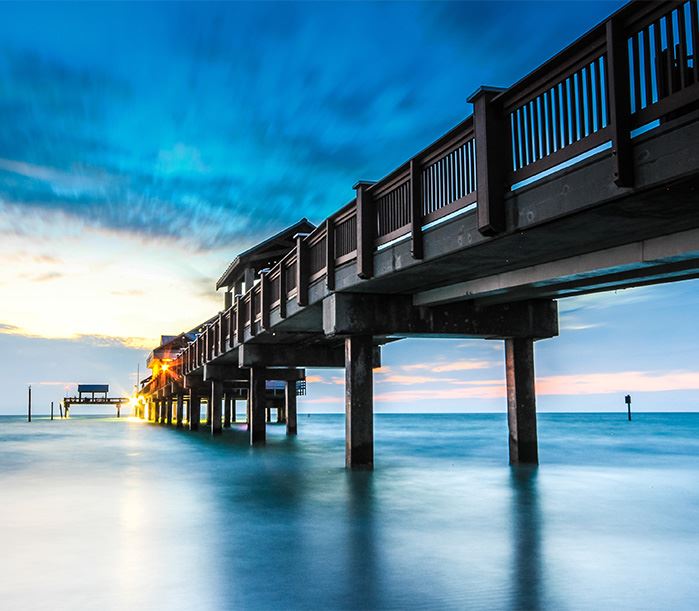 Meet Paul McDermott
Serving Clients Since 2001
Read more about our compassionate and experienced attorney, and see how McDermott Law Offices can help you.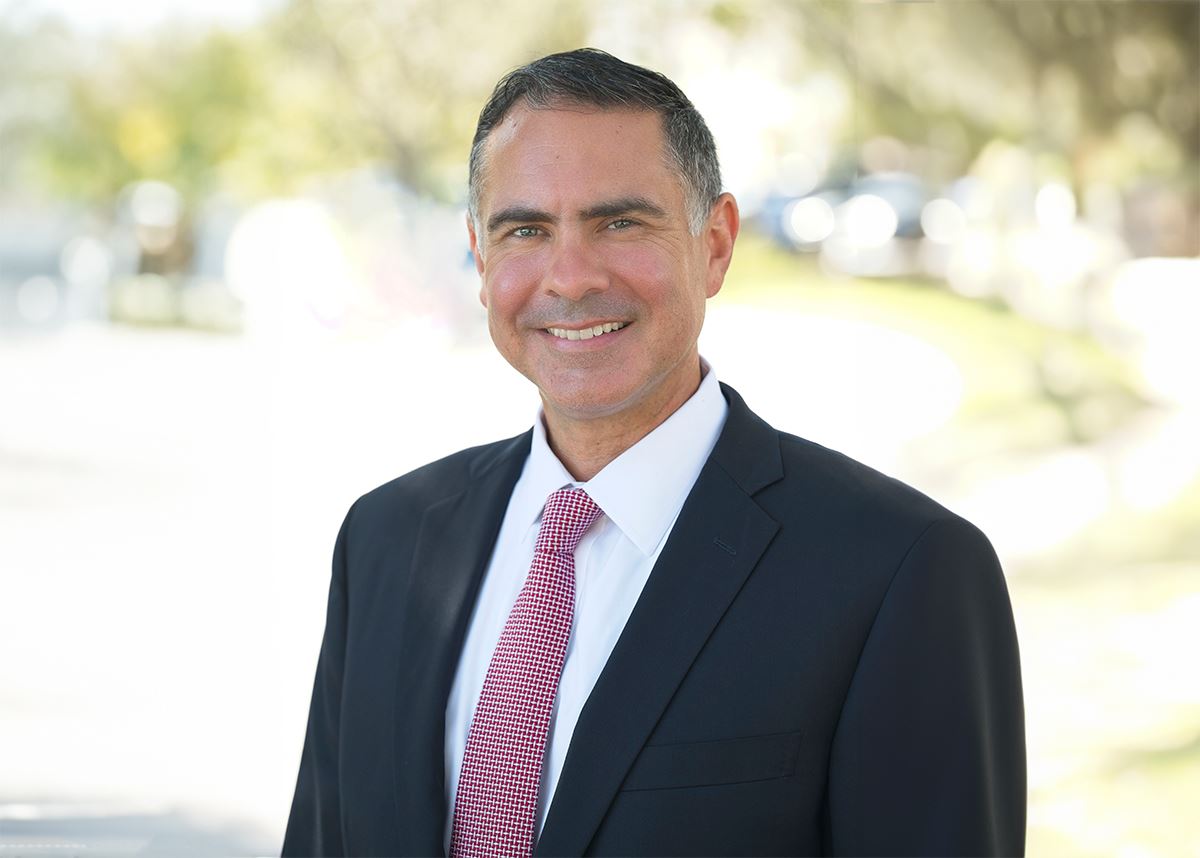 5-Star Reviews From Clients Like You
"Excellent Legal Expertise"

As you can imagine any divorce is traumatic. Working with Mr. McDermott made the process better. His good listening skills, compassion and legal expertise were excellent.

- Jeffrey H.

"Personable and Genuine"

He was respectful, experienced, personable, and genuine. Throughout the entire divorce process, I was not once disappointed.

- Teresa H.

"They Actually Care"

Paul & Louise were amazing!! He was patient with my case, despite all the bumps in my case and understood my situation.

- David A.

"A Pleasure to Work With"

Paul was very responsive and understanding of individual situations. Was a pleasure working with him!

- Heather L.

"Patient and Helpful"

Paul McDermott is very helpful and professional. He is also patient and provided excellent advice.

- Former Client

"Calm and Considerate"

Paul was always calm, organized, and helpful during my time of need. The team was also very caring and considerate like it was their own life they were dealing with!

- Casey E.

"Honest and Responsive"

Mr. McDermott provided me with the greatest counseling and representation that I could ask for. I really appreciate his honesty, integrity, and responsiveness.

- Sergio A.

"Thank You!"

He represented me for around 8 months and successfully helped me conclude my case. His skills, communication, and demeanor is what I was searching for and I got it.

- Trent C.