Bradenton Collaborative Divorce Attorneys Effectively Advocating for You with Compassion and Integrity
Collaborative Divorce Attorney in Bradenton
You may have heard of Bradenton collaborative divorce attorneys in the past. You might even be thinking of hiring one. But you're not really sure if going with collaborative divorce attorneys in Bradenton FL will be the best decision. At McDermott Law Offices, our attorneys are intimately familiar with this type of divorce. We'll be more than happy to provide any information you want, or to answer any questions you may have.
Reasons to Consider Collaborative Divorce
Our Bradenton collaborative divorce attorneys may be able to help you dissolve your marriage in an easier, much more efficient manner than you may have thought possible. When a divorce goes to court, it can take an extremely long time for the process to end – in some extreme cases, the process can keep going for years. Our collaborative divorce attorneys in Bradenton FL, however, could help shorten that timeframe considerably.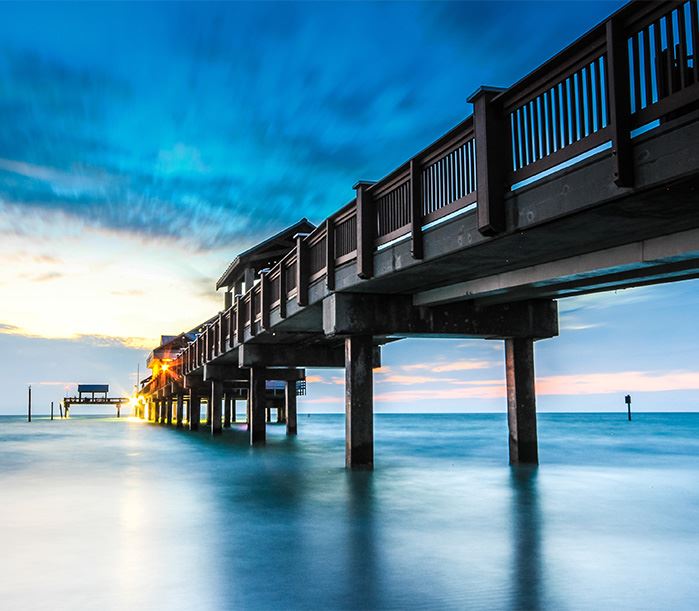 Meet Paul McDermott
Serving Clients Since 2001
Read more about our compassionate and experienced attorney, and see how McDermott Law Offices can help you.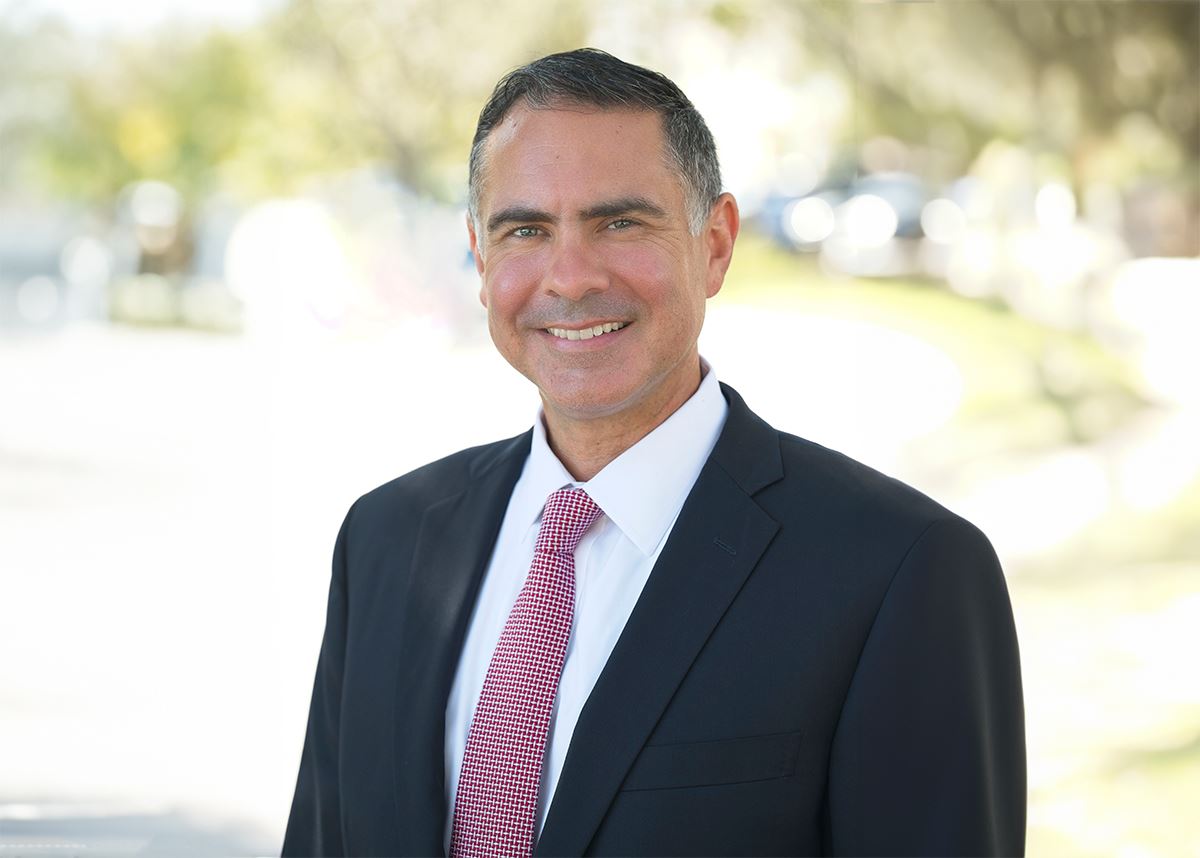 5-Star Reviews From Clients Like You
"Timely and Responsive"

Paul McDermott is not only patient and understanding of his clients... he'll guide you through the process from beginning to end.

- Carol E.

"Helpful and Professional!"

Very helpful and professional. Returns communication in a very timely manner.

- Madison M.

"Just Great!"

Great attorneys - more like family. Will never go anywhere else. Gave me way more than I could afford because they care about people. Just great.

- Pete L.

"I'll Be Forever Grateful!"

I was shown nothing but respect, professionalism, compassion, and integrity... my case was handled with the utmost care and importance.

- Joseph L.

"Stupendous Through and Through"

My experience with Paul and Louise was stupendous through and through. Honest. Reliable. Fair. Integrity.  My case was handled with the utmost care and professionalism.

- Anne P.

"Mr. McDermott handled a very difficult situation in my life in the best and most professional way. I feel I was guided and given good advice and provided excellent information."

- Jay H.

"Thank You!"

He represented me for around 8 months and successfully helped me conclude my case. His skills, communication, and demeanor is what I was searching for and I got it.

- Trent C.

"A Terrific Listener"

In addition to his expertise and recommendations, Paul was also a terrific listener, showed compassion (which lawyers rarely do!), and made me feel at ease.

- Andrea M.