Bradenton Family And Divorce Attorneys Effectively Advocating for You with Compassion and Integrity
Family Law and Divorce Attorneys in Bradenton
The best Bradenton family and divorce attorneys will be able to explain all of the complexities involved in this area of the law in ways that are very easy to understand. At McDermott Law Offices, we don't try to impress clients by burying them in a bunch of meaningless legalese. Our family and divorce attorneys in Bradenton FL talk in plain English – without ever insulting the intelligence of the clients we serve.
Alimony and Divorce
When clients choose us as their Bradenton family and divorce attorneys, they will often want to know whether they're going to pay or receive alimony, and what the amount will be. It's important to know that there is no guarantee that alimony will be awarded. You should also know that there are many, many factors that will determine alimony.
If you are requesting payment, for example, your family and divorce attorneys in Bradenton FL will have to prove not only your need, but the ability of your ex-spouse to pay as well. Also, don't assume that the wife is the only one who will be eligible. There are some instances where the husband will be awarded alimony. Also, alimony isn't always permanent – it may only be awarded for a relatively short time period.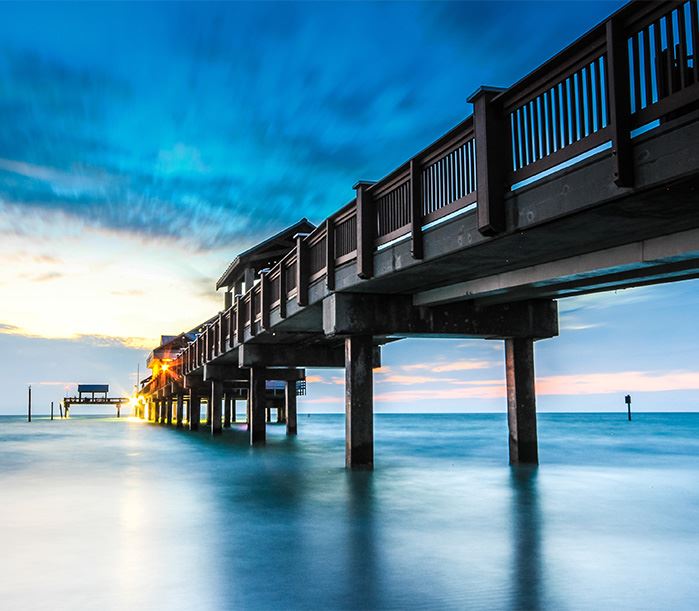 Meet Paul McDermott
Serving Clients Since 2001
Read more about our compassionate and experienced attorney, and see how McDermott Law Offices can help you.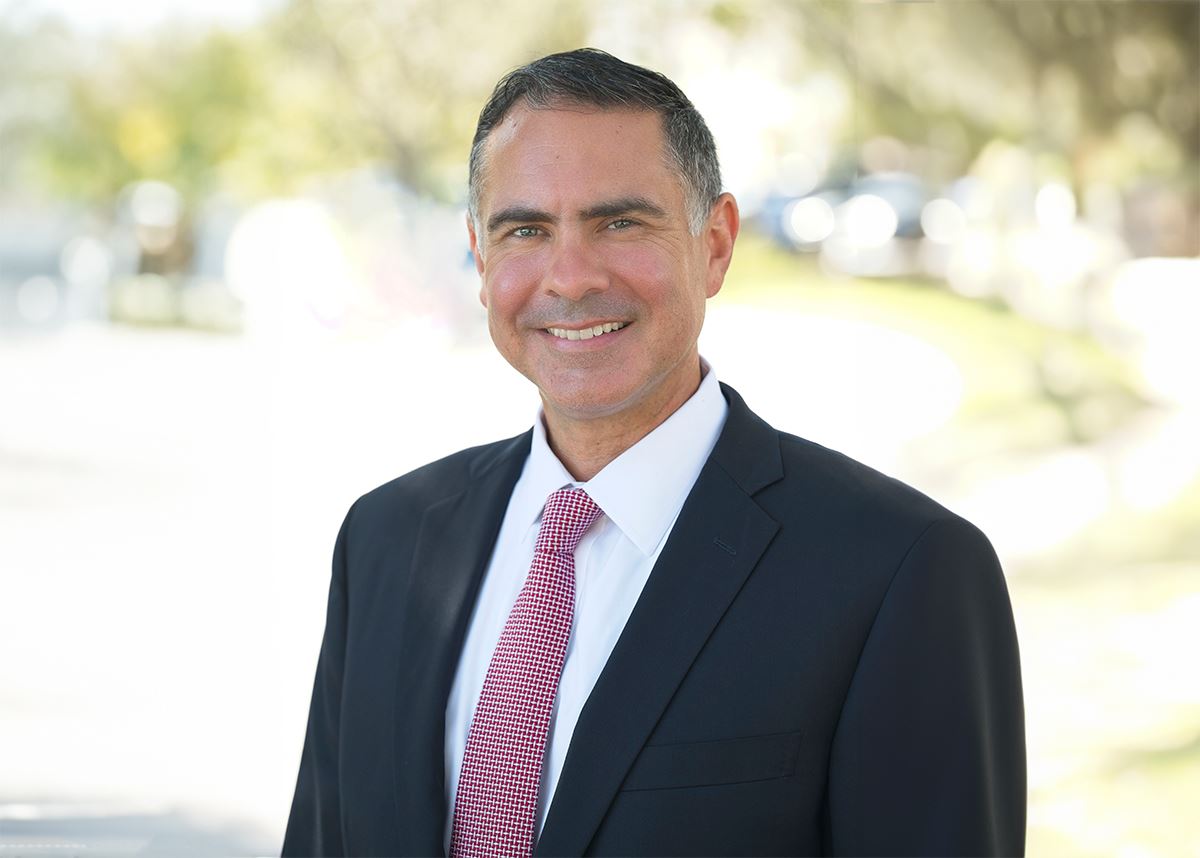 5-Star Reviews From Clients Like You
"Excellent Counsel"

I strongly recommend using Paul McDermott. Paul always had my best interests in mind when deciding our course of action.

- William G.

"Personable and Genuine"

He was respectful, experienced, personable, and genuine. Throughout the entire divorce process, I was not once disappointed.

- Teresa H.

"Honest and Responsive"

Mr. McDermott provided me with the greatest counseling and representation that I could ask for. I really appreciate his honesty, integrity, and responsiveness.

- Sergio A.

"They Actually Care"

Paul & Louise were amazing!! He was patient with my case, despite all the bumps in my case and understood my situation.

- David A.

"Empathy, Creativity, & Integrity"

This team demonstrated incredible empathy, creativity, integrity, wealth of knowledge, and humor when helping me with my divorce. They lead me step by step with projected timelines, options, and reality checks.

- Eduardo L.

"Stupendous Through and Through"

My experience with Paul and Louise was stupendous through and through. Honest. Reliable. Fair. Integrity.  My case was handled with the utmost care and professionalism.

- Anne P.

"Timely and Responsive"

Paul McDermott is not only patient and understanding of his clients... he'll guide you through the process from beginning to end.

- Carol E.

"A Terrific Listener"

In addition to his expertise and recommendations, Paul was also a terrific listener, showed compassion (which lawyers rarely do!), and made me feel at ease.

- Andrea M.