Lakewood Ranch Alimony Attorneys Lawyers Effectively Advocating for You with Compassion and Integrity
Alimony Attorneys in Lakewood Ranch
The Lakewood Ranch alimony attorneys with McDermott Law Offices field a lot of questions. One of the most common things people want to know is whether they will automatically receive (or have to pay) alimony. As all alimony lawyers in Lakewood Ranch FL will tell you, the answer is "no." If any alimony attorneys in Lakewood Ranch FL ever promise that you'll get a certain amount of money in payments, you should immediately look for someone else. No ethical Lakewood Ranch alimony lawyers will ever make any kinds of guarantees.
How Much Alimony Will I Have to Pay?
Suppose you're talking to Lakewood Ranch alimony lawyers because you believe you'll have to pay your ex-spouse. Again, there's no guarantee that's the case. There are a lot of things the court will take into consideration when not only determining if alimony will be paid, but the amount and the duration as well. Our alimony lawyers in Lakewood Ranch FL would like to show you some of these factors: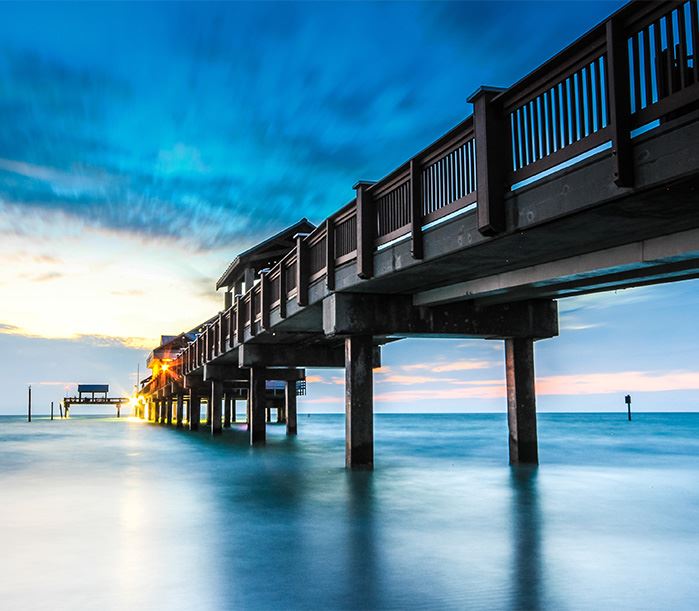 Meet Paul McDermott
Serving Clients Since 2001
Read more about our compassionate and experienced attorney, and see how McDermott Law Offices can help you.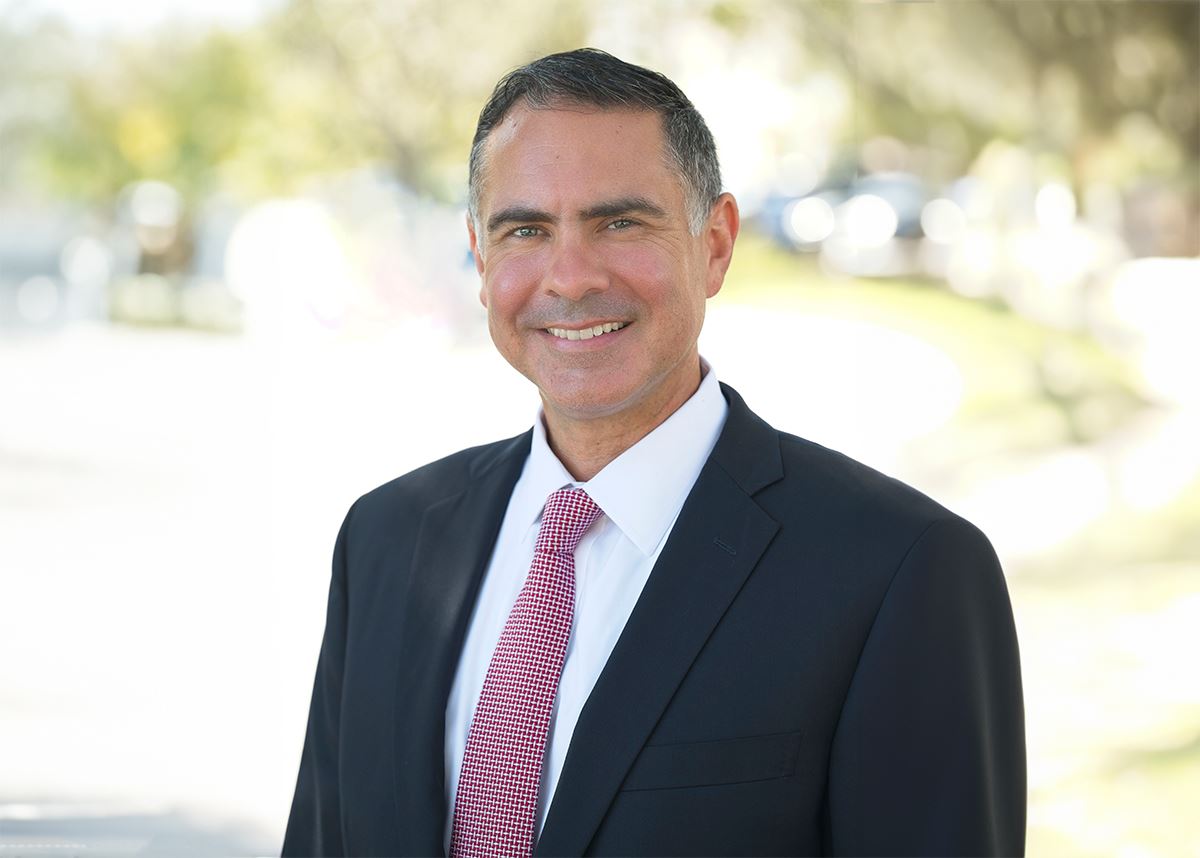 5-Star Reviews From Clients Like You
"Mr. McDermott handled a very difficult situation in my life in the best and most professional way. I feel I was guided and given good advice and provided excellent information."

- Jay H.

"Personable and Genuine"

He was respectful, experienced, personable, and genuine. Throughout the entire divorce process, I was not once disappointed.

- Teresa H.

"Great Work Ethic"

Paul and Louise did a great job for me. Paul has a great work ethic, uses fair billing, and knows his stuff. He is well-respected in the community.

- Andy J.

"They Actually Care"

Paul & Louise were amazing!! He was patient with my case, despite all the bumps in my case and understood my situation.

- David A.

"Helpful and Professional!"

Very helpful and professional. Returns communication in a very timely manner.

- Madison M.

"Empathy, Creativity, & Integrity"

This team demonstrated incredible empathy, creativity, integrity, wealth of knowledge, and humor when helping me with my divorce. They lead me step by step with projected timelines, options, and reality checks.

- Eduardo L.

"Truly Exceptional"

Mr. McDermott graciously reviewed my case with a sincere interest. I have never encountered a lawyer attorney with his level of professionalism, kindness and empathy.

- Carol L.

"Calm and Considerate"

Paul was always calm, organized, and helpful during my time of need. The team was also very caring and considerate like it was their own life they were dealing with!

- Casey E.