Lakewood Ranch Child Custody Attorneys Effectively Advocating for You with Compassion and Integrity
Child Custody Lawyers in Lakewood Ranch
The Lakewood Ranch child custody attorneys with McDermott Law Offices have represented clients for decades. As you might expect, our child custody attorneys in Lakewood Ranch FL have answered a lot of questions during that time. Many of these are in regard to the areas of joint legal custody and joint physical custody. Here are the answers to some of the more common questions we receive on a regular basis.
What is Joint Legal Custody?
It's important that your Lakewood Ranch child custody attorneys fight for your rights, whether that involves the amount of time you share with your child, or anything else that has to do with your divorce. Joint legal custody means that both parents will have input regarding all decisions that have to do with their child's welfare. Our child custody attorneys in Lakewood Ranch FL will work to make sure you have that input, whether or not you have primary physical custody.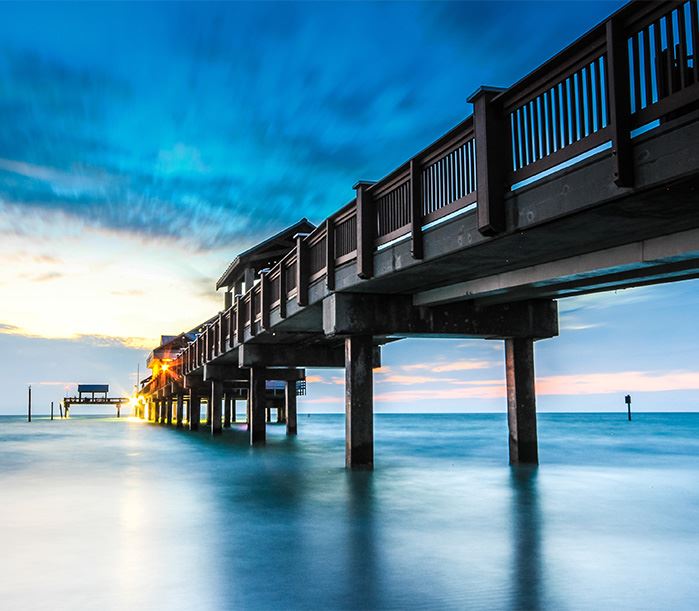 Meet Paul McDermott
Serving Clients Since 2001
Read more about our compassionate and experienced attorney, and see how McDermott Law Offices can help you.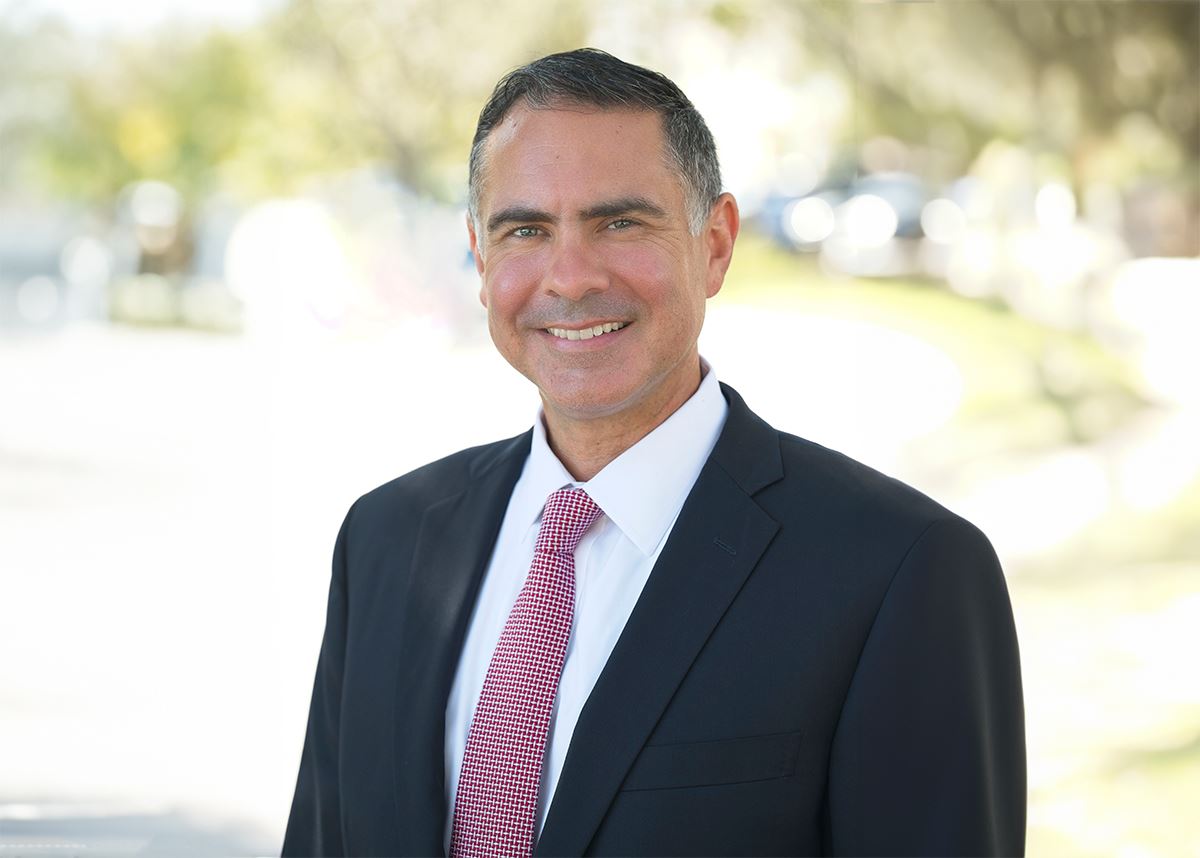 5-Star Reviews From Clients Like You
"Calm and Considerate"

Paul was always calm, organized, and helpful during my time of need. The team was also very caring and considerate like it was their own life they were dealing with!

- Casey E.

"Personable and Genuine"

He was respectful, experienced, personable, and genuine. Throughout the entire divorce process, I was not once disappointed.

- Teresa H.

"Excellent Legal Expertise"

As you can imagine any divorce is traumatic. Working with Mr. McDermott made the process better. His good listening skills, compassion and legal expertise were excellent.

- Jeffrey H.

"A Pleasure to Work With"

Paul was very responsive and understanding of individual situations. Was a pleasure working with him!

- Heather L.

"Mr. McDermott handled a very difficult situation in my life in the best and most professional way. I feel I was guided and given good advice and provided excellent information."

- Jay H.

"Just Great!"

Great attorneys - more like family. Will never go anywhere else. Gave me way more than I could afford because they care about people. Just great.

- Pete L.

"Timely and Responsive"

Paul McDermott is not only patient and understanding of his clients... he'll guide you through the process from beginning to end.

- Carol E.

"Empathy, Creativity, & Integrity"

This team demonstrated incredible empathy, creativity, integrity, wealth of knowledge, and humor when helping me with my divorce. They lead me step by step with projected timelines, options, and reality checks.

- Eduardo L.