Lakewood Ranch Family And Divorce Attorneys Effectively Advocating for You with Compassion and Integrity
Family Law and Divorce Attorney in Lakewood Ranch
If you're looking for Lakewood Ranch family and divorce attorneys, you want a form that will be there for you at all times. That's exactly the kind of service provided by McDermott Law Offices' family and divorce attorneys in Lakewood Ranch FL. We have helped more than 2,000 clients, so you know we have a great deal of experience. Get in touch to put that experience and knowledge to work for you.
The Preliminary Steps to Getting a Divorce in Florida
When you work with Lakewood Ranch family and divorce attorneys, they should be able to tell you what to expect throughout the process. When you choose our family and divorce attorneys in Lakewood Ranch FL, we'll do everything we can to make sure you don't have any surprises. There are many steps to obtaining a divorce, as you might expect. These are just a few that will take place early in the proceedings: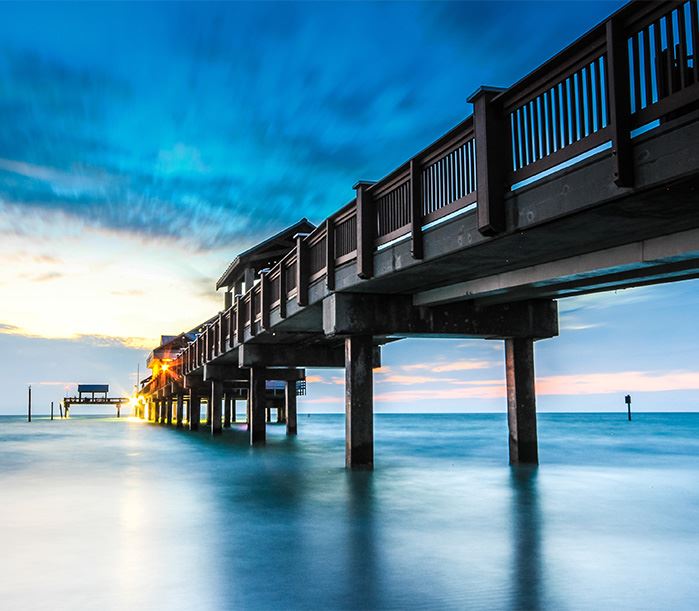 Meet Paul McDermott
Serving Clients Since 2001
Read more about our compassionate and experienced attorney, and see how McDermott Law Offices can help you.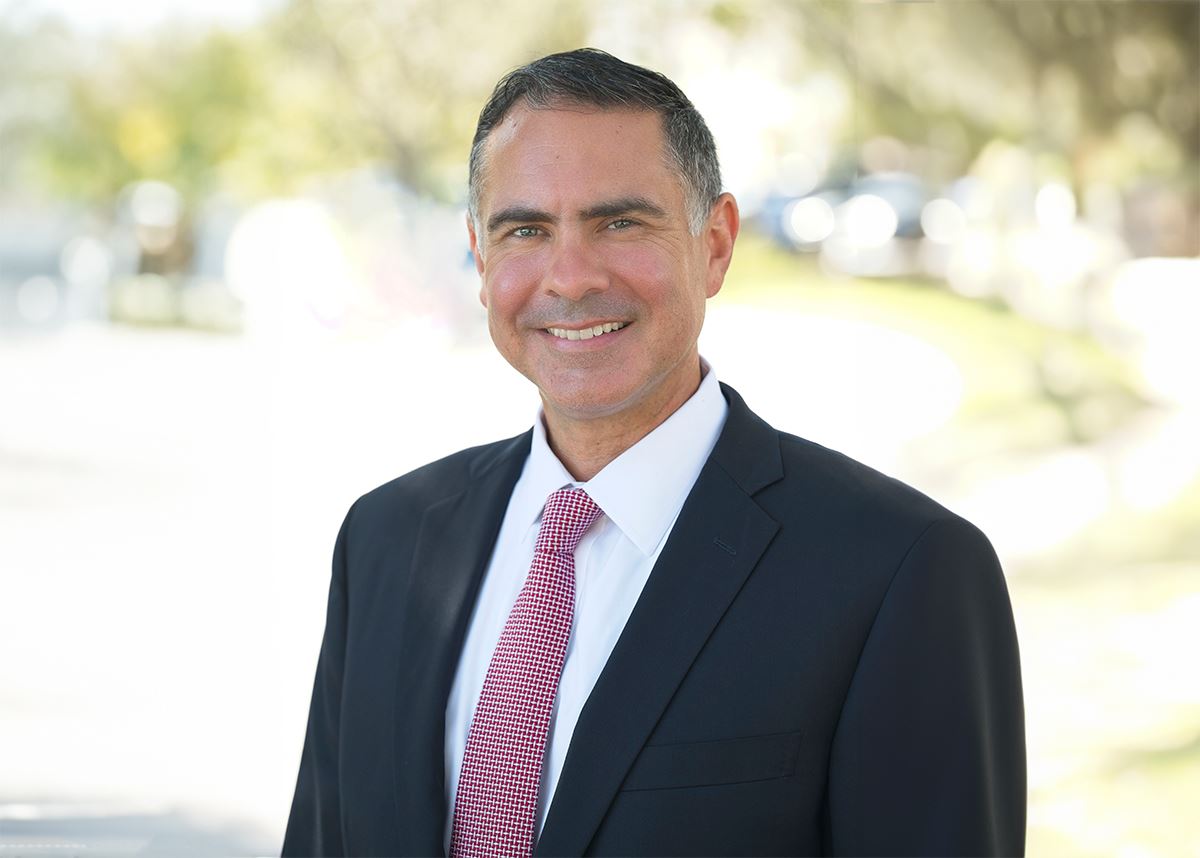 5-Star Reviews From Clients Like You
"Calm and Considerate"

Paul was always calm, organized, and helpful during my time of need. The team was also very caring and considerate like it was their own life they were dealing with!

- Casey E.

"Empathy, Creativity, & Integrity"

This team demonstrated incredible empathy, creativity, integrity, wealth of knowledge, and humor when helping me with my divorce. They lead me step by step with projected timelines, options, and reality checks.

- Eduardo L.

"Just Great!"

Great attorneys - more like family. Will never go anywhere else. Gave me way more than I could afford because they care about people. Just great.

- Pete L.

"Truly Exceptional"

Mr. McDermott graciously reviewed my case with a sincere interest. I have never encountered a lawyer attorney with his level of professionalism, kindness and empathy.

- Carol L.

"Helpful and Professional!"

Very helpful and professional. Returns communication in a very timely manner.

- Madison M.

"Timely and Responsive"

Paul McDermott is not only patient and understanding of his clients... he'll guide you through the process from beginning to end.

- Carol E.

"Honest and Responsive"

Mr. McDermott provided me with the greatest counseling and representation that I could ask for. I really appreciate his honesty, integrity, and responsiveness.

- Sergio A.

"Kindess in a Legal Team"

Paul and Louise were professional, knowledgeable, prompt in my returning my calls and above all else, kind to the situation at hand.

- Joanne H.