Manatee County Alimony Attorneys Lawyers Effectively Advocating for You with Compassion and Integrity
Alimony Lawyers in Manatee County
You might be surprised to learn just how many Manatee County alimony attorneys there are in our area. But not all alimony lawyers in Manatee County FL are created equal. Some alimony attorneys in Manatee County Fl will do a much better job of representing clients than others. The Manatee County alimony lawyers with McDermott Law Offices would like to share some information that will help you make the right choice.
Choosing Among Alimony Attorneys in Manatee County FL
One of the first things to do before talking to Manatee County alimony attorneys will be to get an idea in your mind of what's important in a legal representative. There are a lot of ways to do this, including the following.
Think about which alimony lawyers in Manatee County FL will fit within your budget. Don't be afraid to ask about fees up front, because that could help you avoid wasting a lot of time.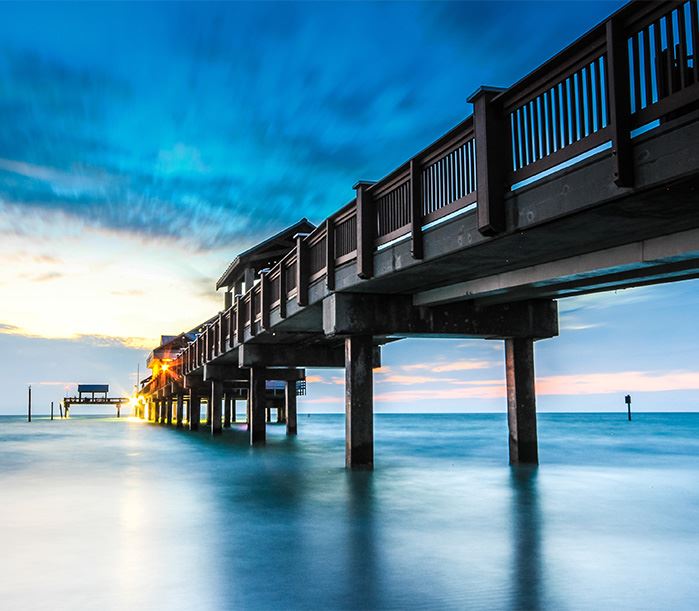 Meet Paul McDermott
Serving Clients Since 2001
Read more about our compassionate and experienced attorney, and see how McDermott Law Offices can help you.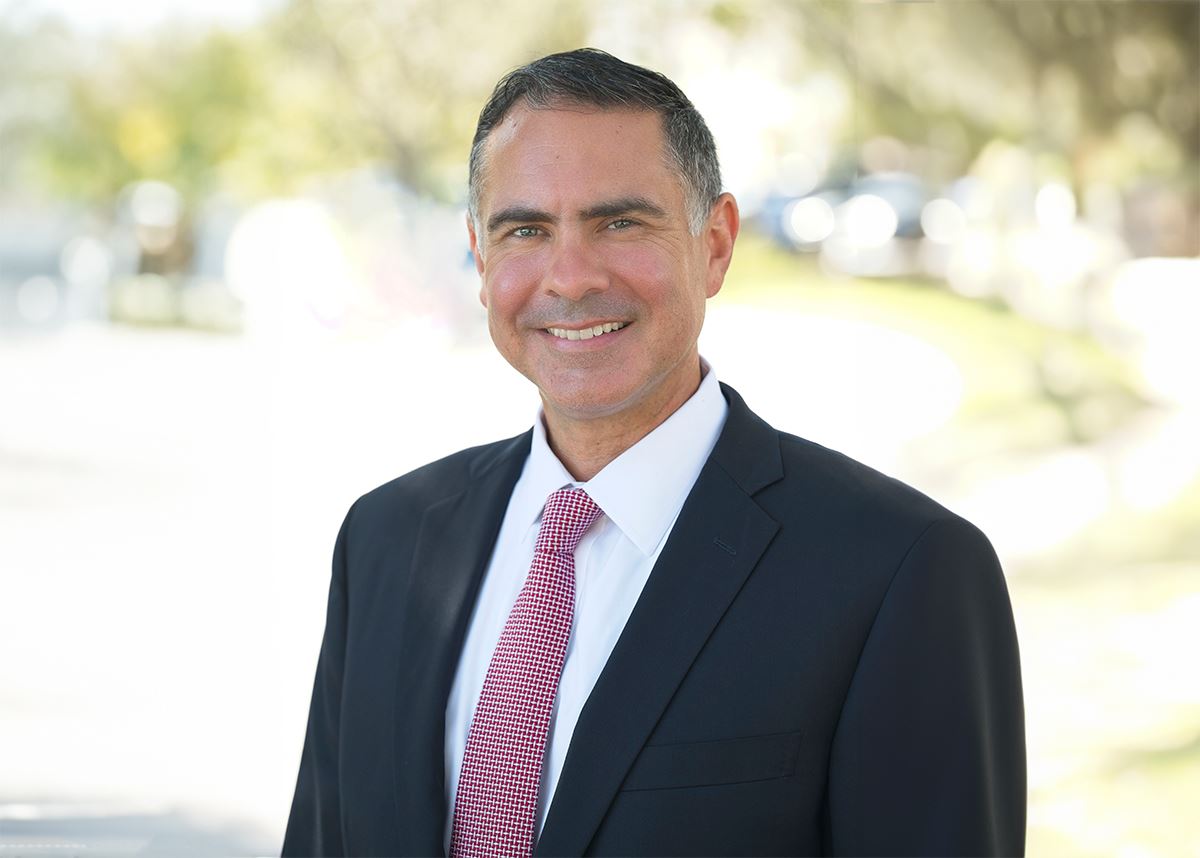 5-Star Reviews From Clients Like You
"Kindess in a Legal Team"

Paul and Louise were professional, knowledgeable, prompt in my returning my calls and above all else, kind to the situation at hand.

- Joanne H.

"Thank You!"

He represented me for around 8 months and successfully helped me conclude my case. His skills, communication, and demeanor is what I was searching for and I got it.

- Trent C.

"Timely and Responsive"

Paul McDermott is not only patient and understanding of his clients... he'll guide you through the process from beginning to end.

- Carol E.

"A Terrific Listener"

In addition to his expertise and recommendations, Paul was also a terrific listener, showed compassion (which lawyers rarely do!), and made me feel at ease.

- Andrea M.

"Personable and Genuine"

He was respectful, experienced, personable, and genuine. Throughout the entire divorce process, I was not once disappointed.

- Teresa H.

"Calm and Considerate"

Paul was always calm, organized, and helpful during my time of need. The team was also very caring and considerate like it was their own life they were dealing with!

- Casey E.

"They Actually Care"

Paul & Louise were amazing!! He was patient with my case, despite all the bumps in my case and understood my situation.

- David A.

"Helpful and Professional!"

Very helpful and professional. Returns communication in a very timely manner.

- Madison M.