Manatee County Collaborative Divorce Attorneys Effectively Advocating for You with Compassion and Integrity
Collaborative Divorce Attorney in Manatee County
As you might expect, our Manatee County collaborative divorce attorneys get a lot of questions. At McDermott Law Firm, we are skilled collaborative divorce attorneys in Manatee County FL who will be ready to help if there is anything you want to know about this increasingly popular process. Here are the answers to just a few of the questions we receive on a regular basis.
How Do You Start the Collaborative Divorce Process?
The first thing spouses typically do is to hire Manatee County collaborative divorce attorneys. The attorneys and spouses then find neutral professionals to facilitate the process. This will typically include a financial professional, as well as a mental health professional.
In many instances, the collaborative divorce attorneys in Manatee County FL will file a notice with the court. This notice will act as an application for a stay of any court proceedings.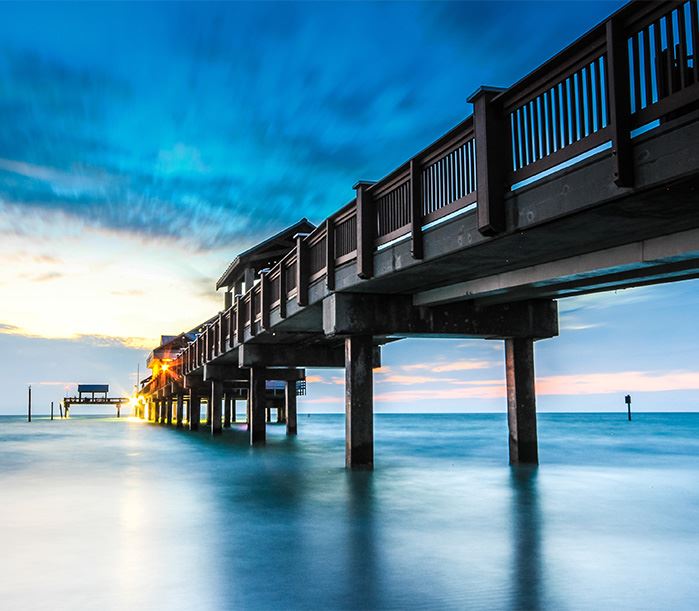 Meet Paul McDermott
Serving Clients Since 2001
Read more about our compassionate and experienced attorney, and see how McDermott Law Offices can help you.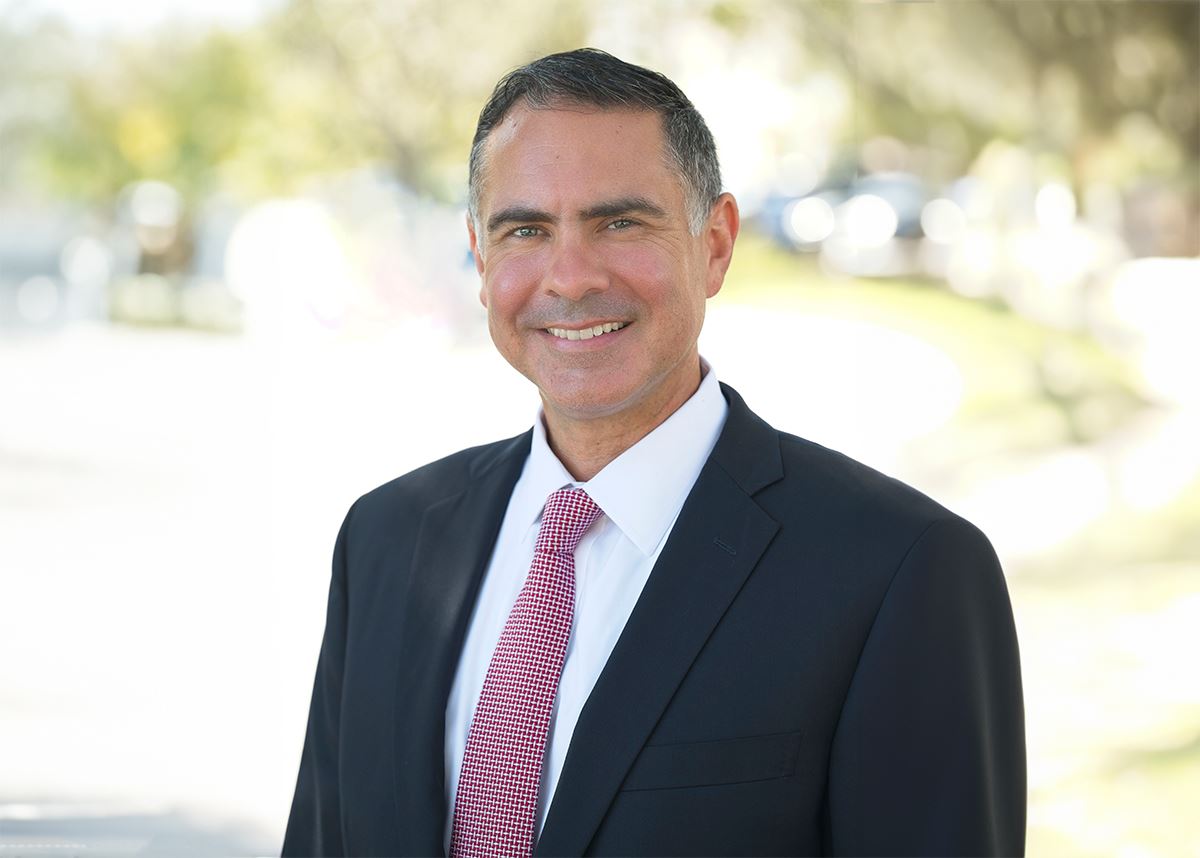 5-Star Reviews From Clients Like You
"Mr. McDermott handled a very difficult situation in my life in the best and most professional way. I feel I was guided and given good advice and provided excellent information."

- Jay H.

"Personable and Genuine"

He was respectful, experienced, personable, and genuine. Throughout the entire divorce process, I was not once disappointed.

- Teresa H.

"Excellent Legal Expertise"

As you can imagine any divorce is traumatic. Working with Mr. McDermott made the process better. His good listening skills, compassion and legal expertise were excellent.

- Jeffrey H.

"Patient and Helpful"

Paul McDermott is very helpful and professional. He is also patient and provided excellent advice.

- Former Client

"Empathy, Creativity, & Integrity"

This team demonstrated incredible empathy, creativity, integrity, wealth of knowledge, and humor when helping me with my divorce. They lead me step by step with projected timelines, options, and reality checks.

- Eduardo L.

"Great Work Ethic"

Paul and Louise did a great job for me. Paul has a great work ethic, uses fair billing, and knows his stuff. He is well-respected in the community.

- Andy J.

"Stupendous Through and Through"

My experience with Paul and Louise was stupendous through and through. Honest. Reliable. Fair. Integrity.  My case was handled with the utmost care and professionalism.

- Anne P.

"Kindess in a Legal Team"

Paul and Louise were professional, knowledgeable, prompt in my returning my calls and above all else, kind to the situation at hand.

- Joanne H.