Manatee County Family And Divorce Attorneys Effectively Advocating for You with Compassion and Integrity
Family Law and Divorce Attorney in Manatee County
One of the most important things that many Manatee County family and divorce attorneys do is help with matters involving the division of property. At McDermott Law Offices, our family and divorce attorneys in Manatee County FL always strive to help both parties reach an amicable understanding, one that comprises all areas of the dissolution of a marriage. We will work to make this happen, but we will always make sure your rights are completely protected throughout the process.
Property Division – A Quick Overview
The Manatee County family and divorce attorneys with McDermott Law Offices have more than two decades of experience in the area of property division. Florida law will generally mandate that all property and debts that are part of a marriage are equitably distributed between the two spouses. But Florida is not a community property state – hence the term "equitably distributed." The court will try to be as fair as possible, but there's a chance that one spouse will receive significantly more than the other.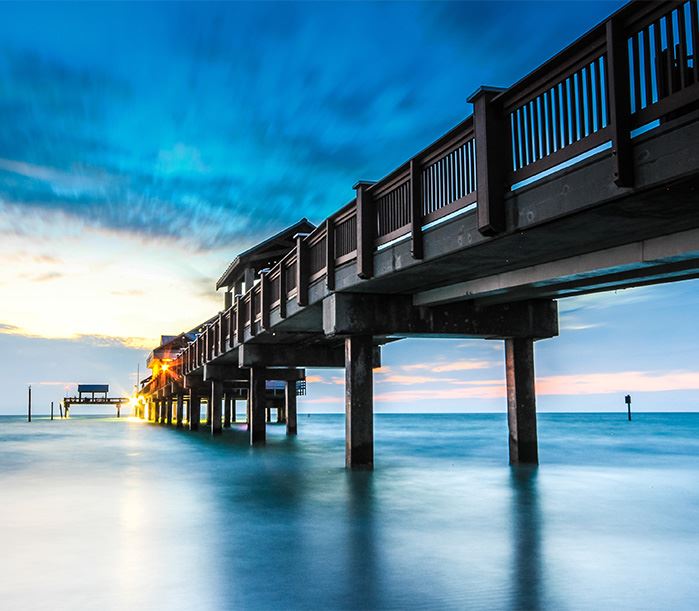 Meet Paul McDermott
Serving Clients Since 2001
Read more about our compassionate and experienced attorney, and see how McDermott Law Offices can help you.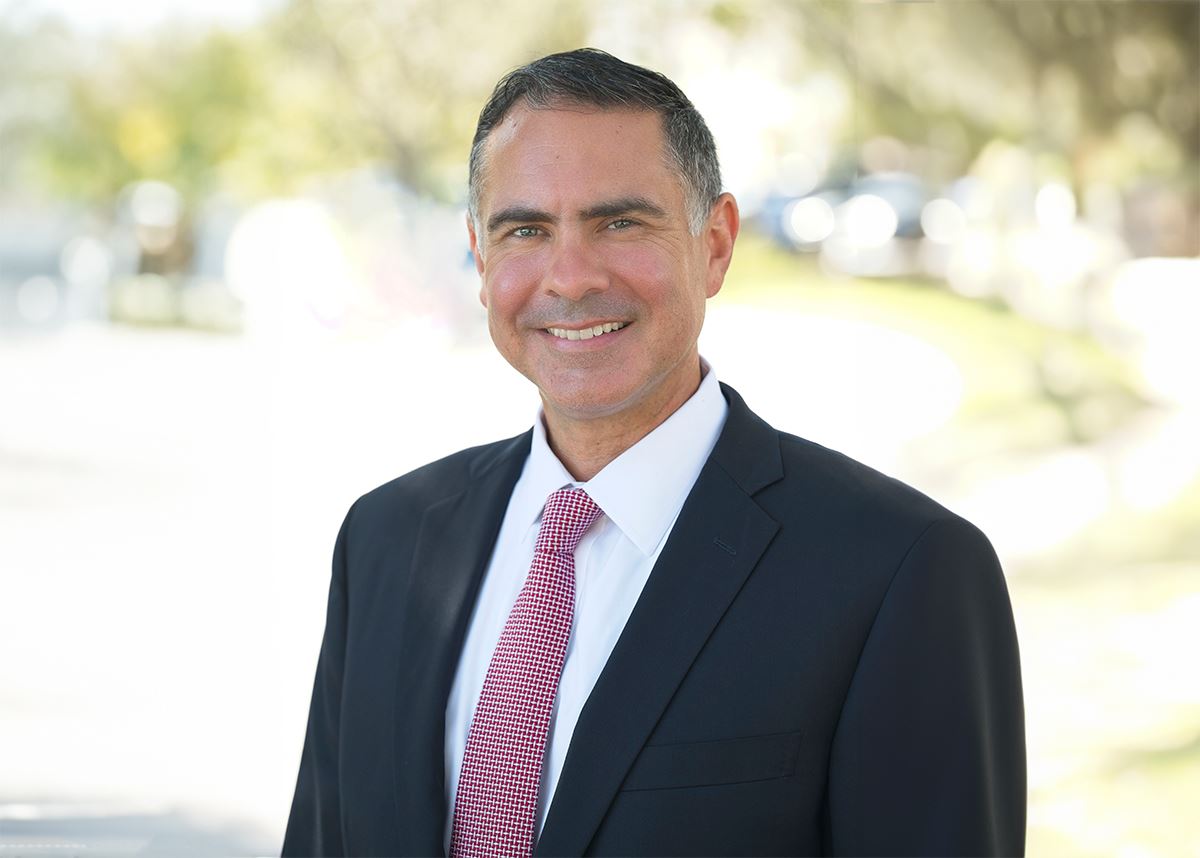 5-Star Reviews From Clients Like You
"I'll Be Forever Grateful!"

I was shown nothing but respect, professionalism, compassion, and integrity... my case was handled with the utmost care and importance.

- Joseph L.

"Kindess in a Legal Team"

Paul and Louise were professional, knowledgeable, prompt in my returning my calls and above all else, kind to the situation at hand.

- Joanne H.

"Patient and Helpful"

Paul McDermott is very helpful and professional. He is also patient and provided excellent advice.

- Former Client

"A Terrific Listener"

In addition to his expertise and recommendations, Paul was also a terrific listener, showed compassion (which lawyers rarely do!), and made me feel at ease.

- Andrea M.

"Extremely Efficient"

Paul is a good listener, gave sound advice, didn't waste time, and was extremely efficient, timely and took a sincere interest in representing me.

- David E.

"Honest and Responsive"

Mr. McDermott provided me with the greatest counseling and representation that I could ask for. I really appreciate his honesty, integrity, and responsiveness.

- Sergio A.

"Empathy, Creativity, & Integrity"

This team demonstrated incredible empathy, creativity, integrity, wealth of knowledge, and humor when helping me with my divorce. They lead me step by step with projected timelines, options, and reality checks.

- Eduardo L.

"Stupendous Through and Through"

My experience with Paul and Louise was stupendous through and through. Honest. Reliable. Fair. Integrity.  My case was handled with the utmost care and professionalism.

- Anne P.