Manatee County Child Custody Attorneys Effectively Advocating for You with Compassion and Integrity
Child Custody Attorneys in Manatee County
The Manatee County child custody attorneys with McDermott Law Offices have a lot of years of experience. Our child custody attorneys in Manatee County FL have seen many instances where divorced parents have a really difficult time setting a time sharing schedule during the summer months. There can be last-minute changes, difficulty communicating, and a lot of other issues that can stress everyone out. We'd like to share some information on how you may want to consider navigating these kinds of complexities.
Communicate Early and Often
Our Manatee County child custody attorneys have seen a lot of problems that could have been avoided if the parents had just taken the time to communicate well before they scheduled any kinds of vacations, and long before school let out for the summer. If you have to make changes, get them to your ex-spouse as soon as you can. It will also be important that you maintain as much flexibility as possible, and you be willing to meet in the middle. If you have any questions, our child custody attorneys in Manatee County FL may be able to help.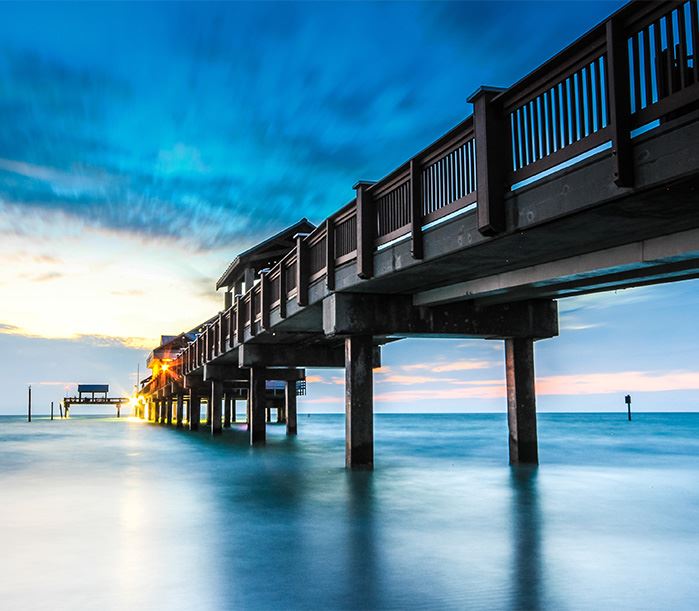 Meet Paul McDermott
Serving Clients Since 2001
Read more about our compassionate and experienced attorney, and see how McDermott Law Offices can help you.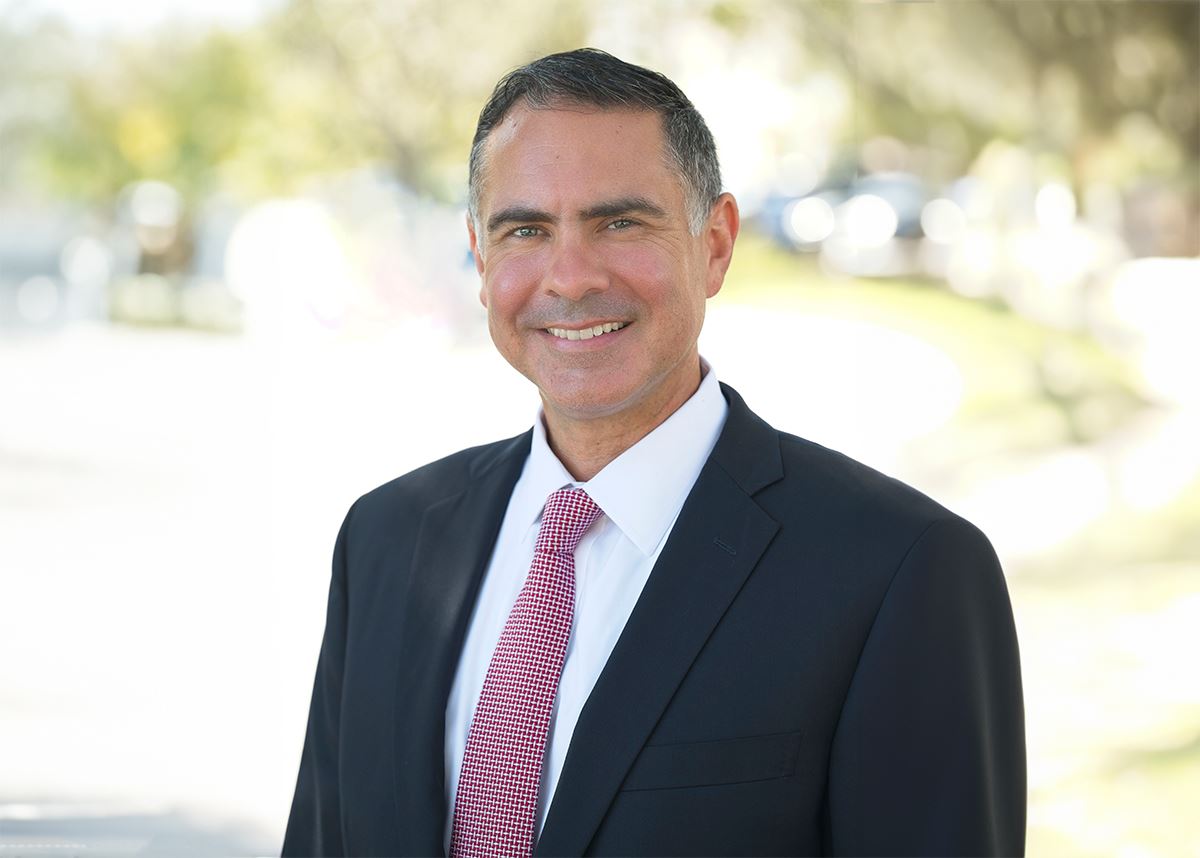 5-Star Reviews From Clients Like You
"Kindess in a Legal Team"

Paul and Louise were professional, knowledgeable, prompt in my returning my calls and above all else, kind to the situation at hand.

- Joanne H.

"Thank You!"

He represented me for around 8 months and successfully helped me conclude my case. His skills, communication, and demeanor is what I was searching for and I got it.

- Trent C.

"Personable and Genuine"

He was respectful, experienced, personable, and genuine. Throughout the entire divorce process, I was not once disappointed.

- Teresa H.

"Excellent Counsel"

I strongly recommend using Paul McDermott. Paul always had my best interests in mind when deciding our course of action.

- William G.

"Extremely Efficient"

Paul is a good listener, gave sound advice, didn't waste time, and was extremely efficient, timely and took a sincere interest in representing me.

- David E.

"Great Work Ethic"

Paul and Louise did a great job for me. Paul has a great work ethic, uses fair billing, and knows his stuff. He is well-respected in the community.

- Andy J.

"A Pleasure to Work With"

Paul was very responsive and understanding of individual situations. Was a pleasure working with him!

- Heather L.

"They Actually Care"

Paul & Louise were amazing!! He was patient with my case, despite all the bumps in my case and understood my situation.

- David A.